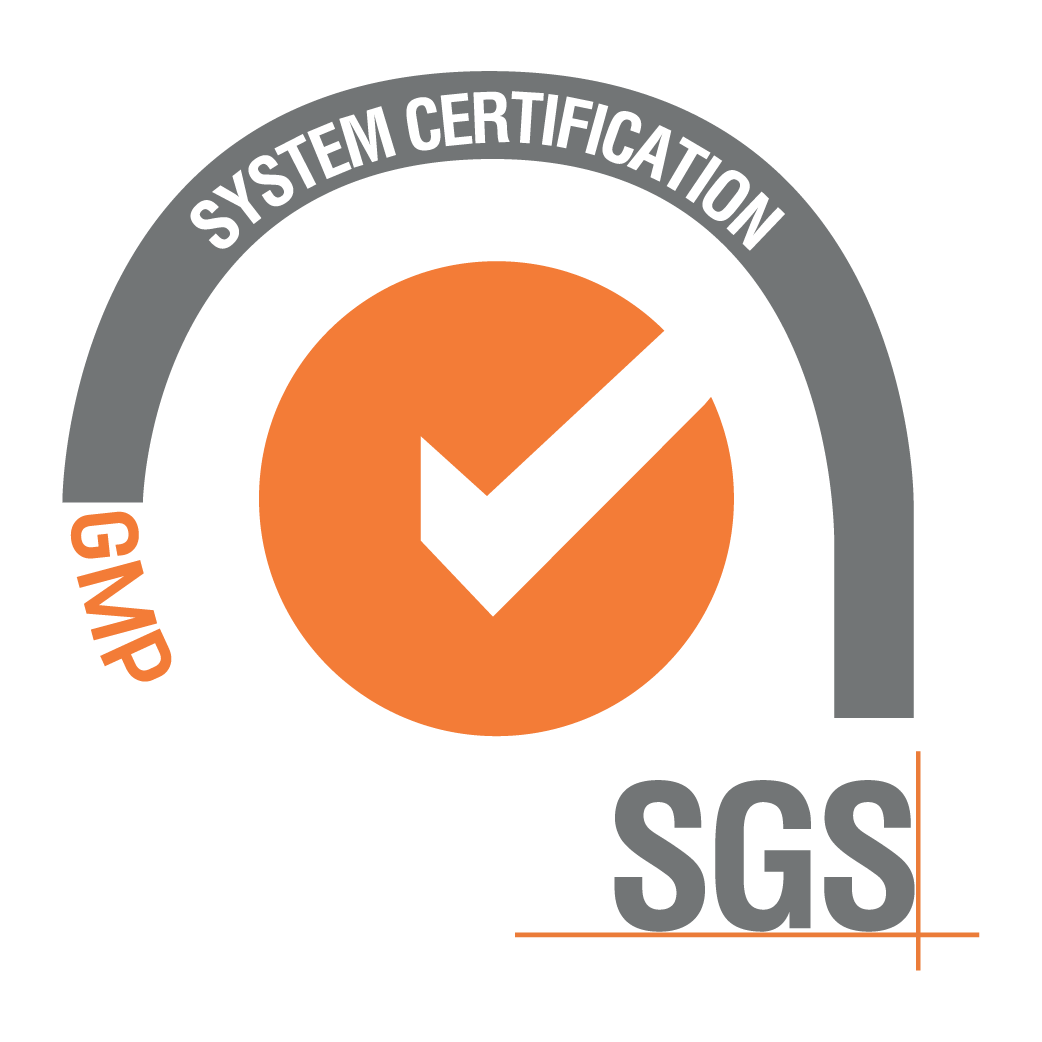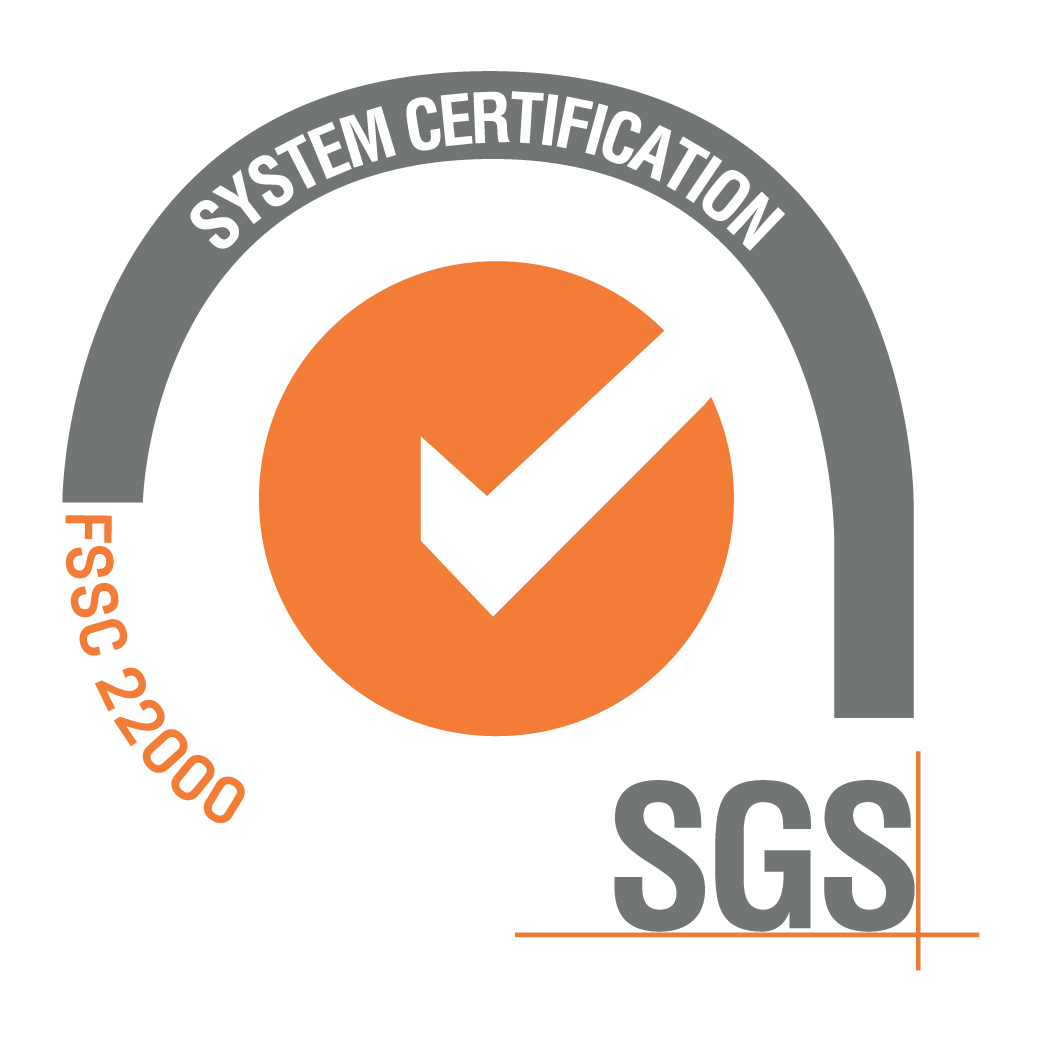 Food Supplements - Made in UK
Novel Nutrientss, A Nutraceutical company located in London, United Kingdom, manufactures food supplements in Contract manufacturing facility which is certified for GMP, HACCP & FSSC 22000 Standards. Our food supplements are in form of capsules, tablets, powders & soft gels that enable our customers to meet the statutory regulations of the FDA and other health authorities.
Novel Nutrientss Limited is a parental company of Novel Nutrientss Private Limited, was established in Bengaluru, the southernmost city in India, in 2011. Our global commitment is to produce and distribute food ingredients and food supplements in compliance with international regulatory standards set by the FDA. Our team of experts is well-versed in supplying customized blend of nutraceuticals in the form of ingredient and supplement and we are certified for FSSC 22000 (GFSI Scheme), Kosher, Halal& GMP . We have expanded our business network in Asia, USA, Europe & Middle East Countries.
Our Key Supplements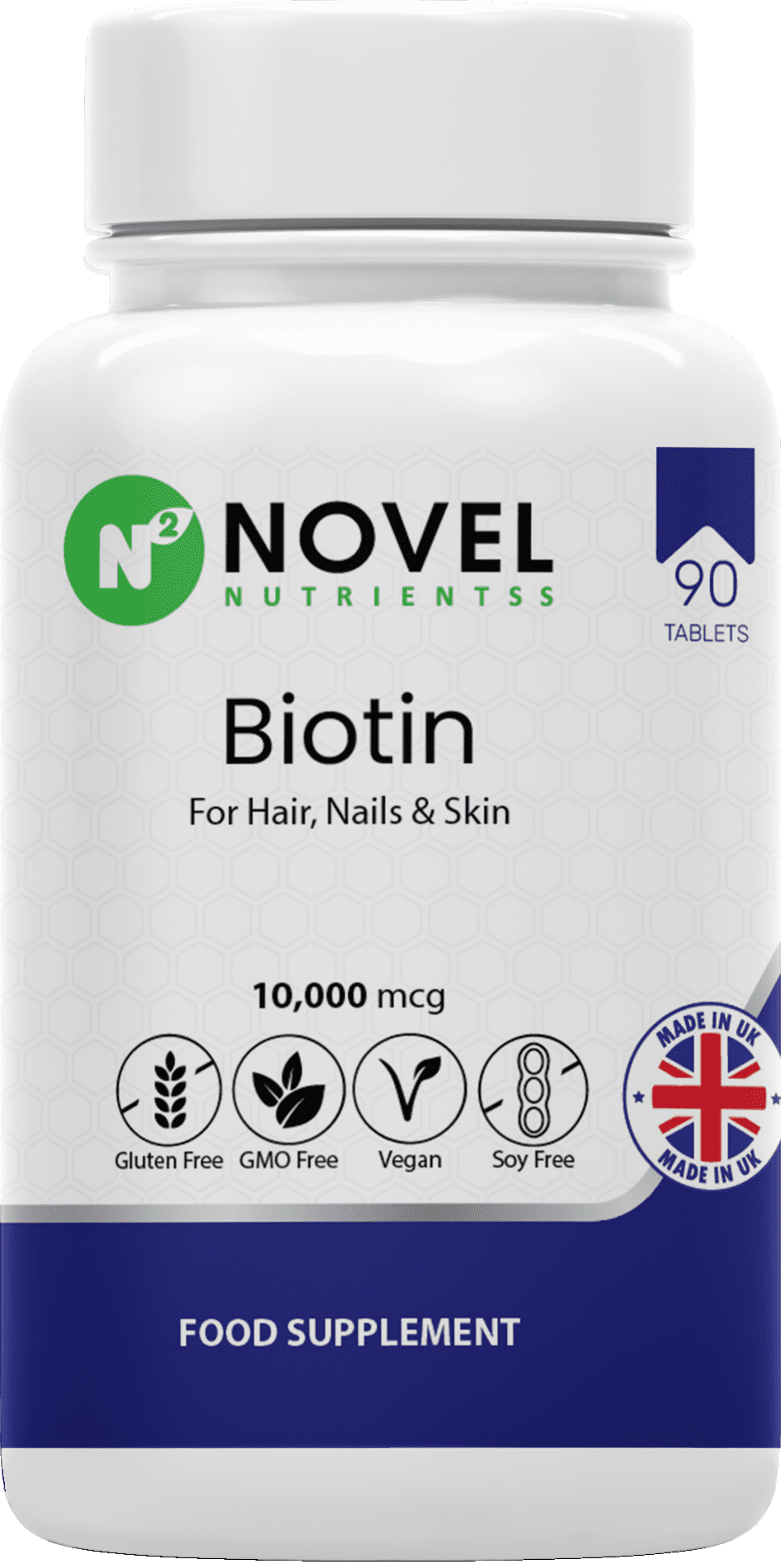 Biotin
For Hair, Nails & Skin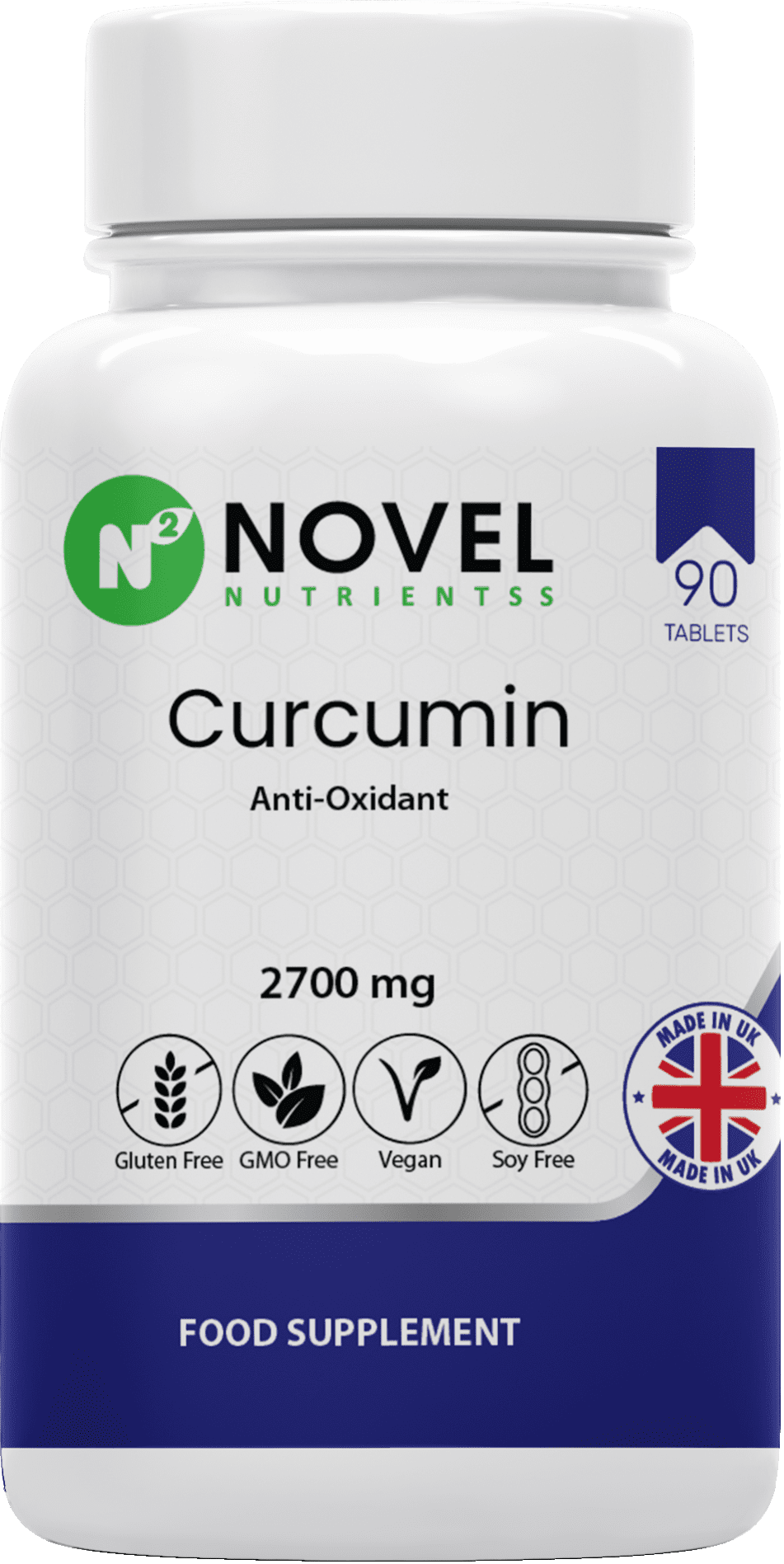 Curcumin
Powerful Antioxidant support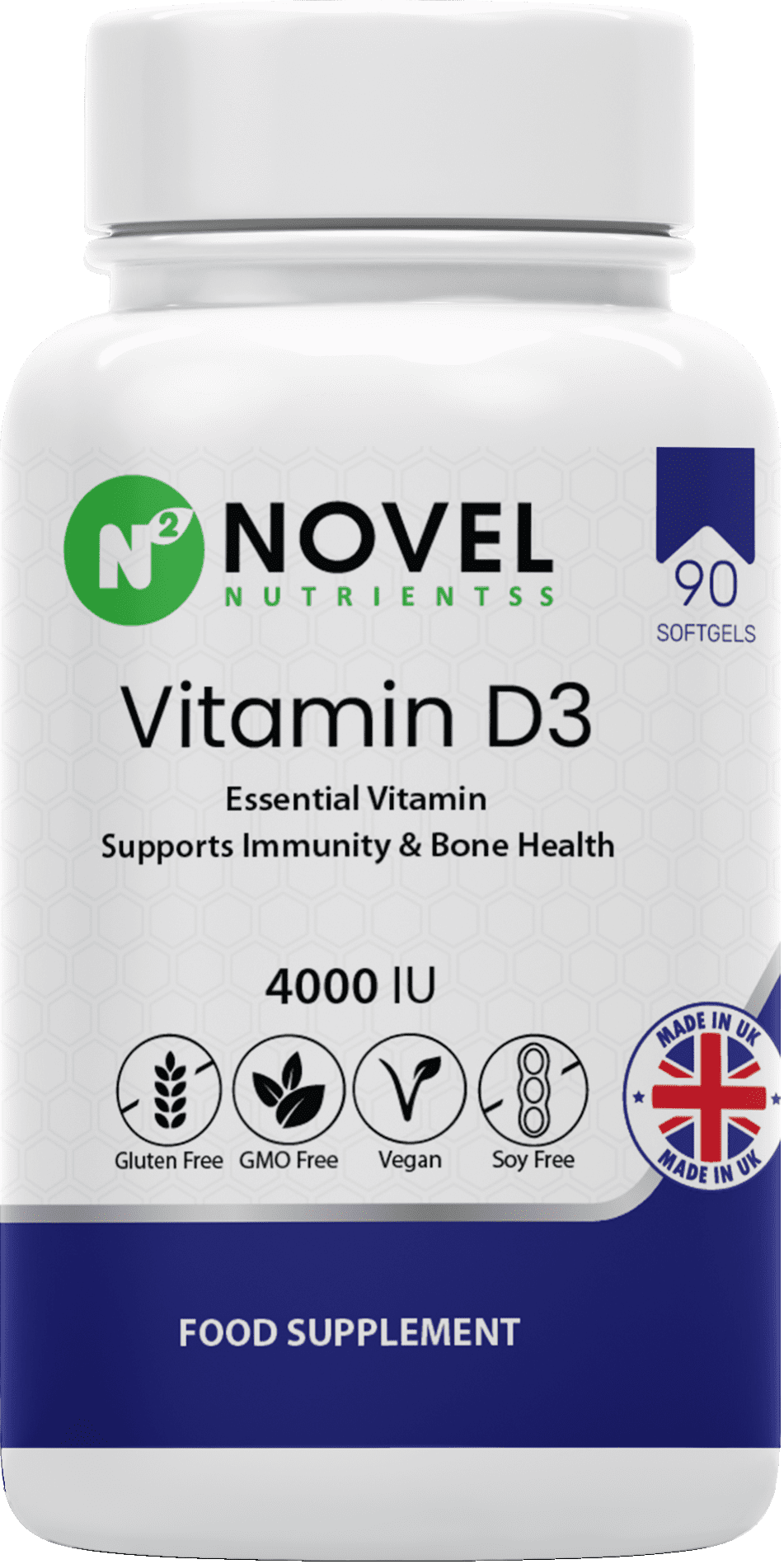 Vitamin D3
Supports Bone & Joint Health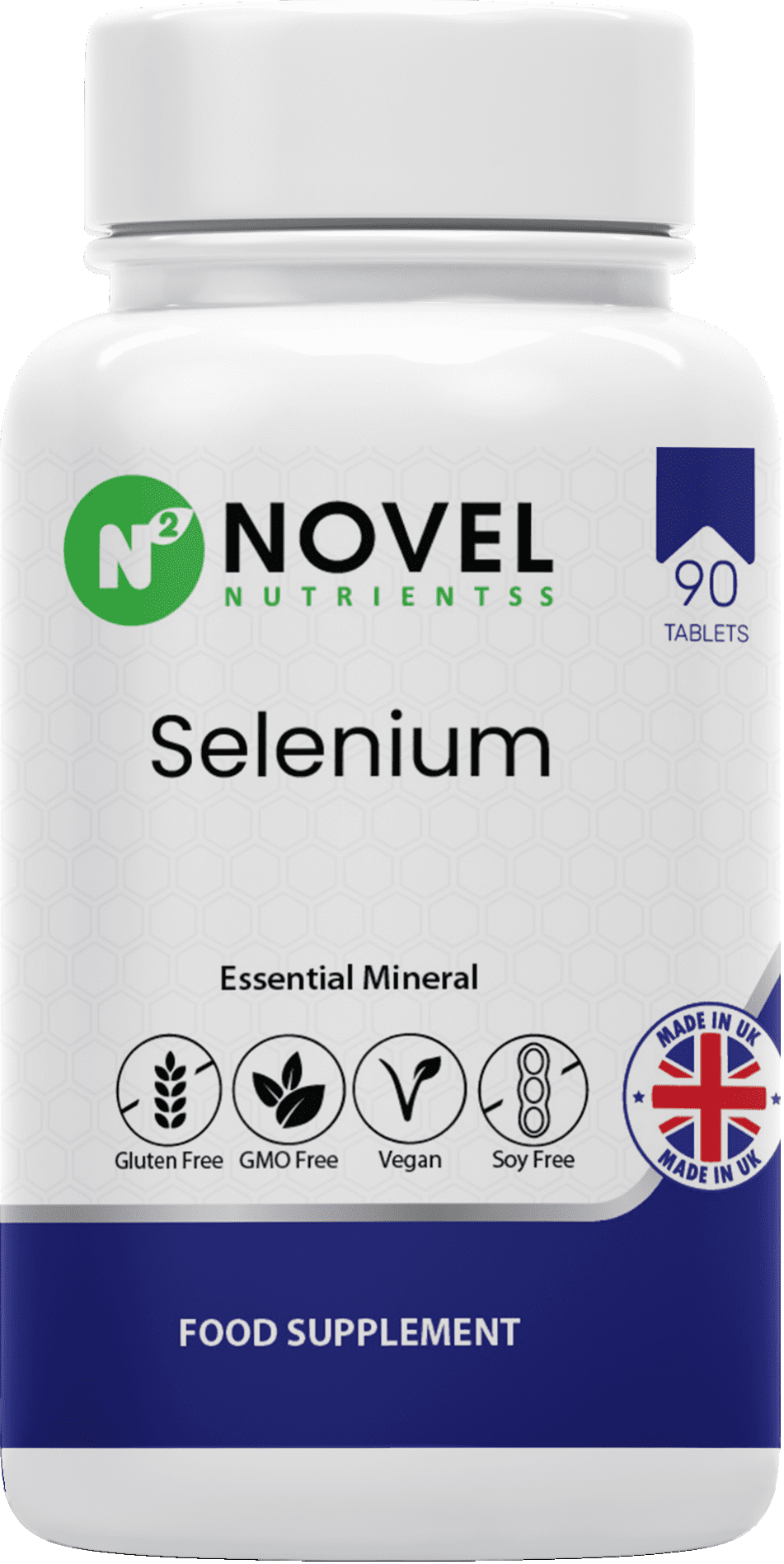 Selenium
Supports Cardiovascular system
Zinc
Supports Healthy Immune System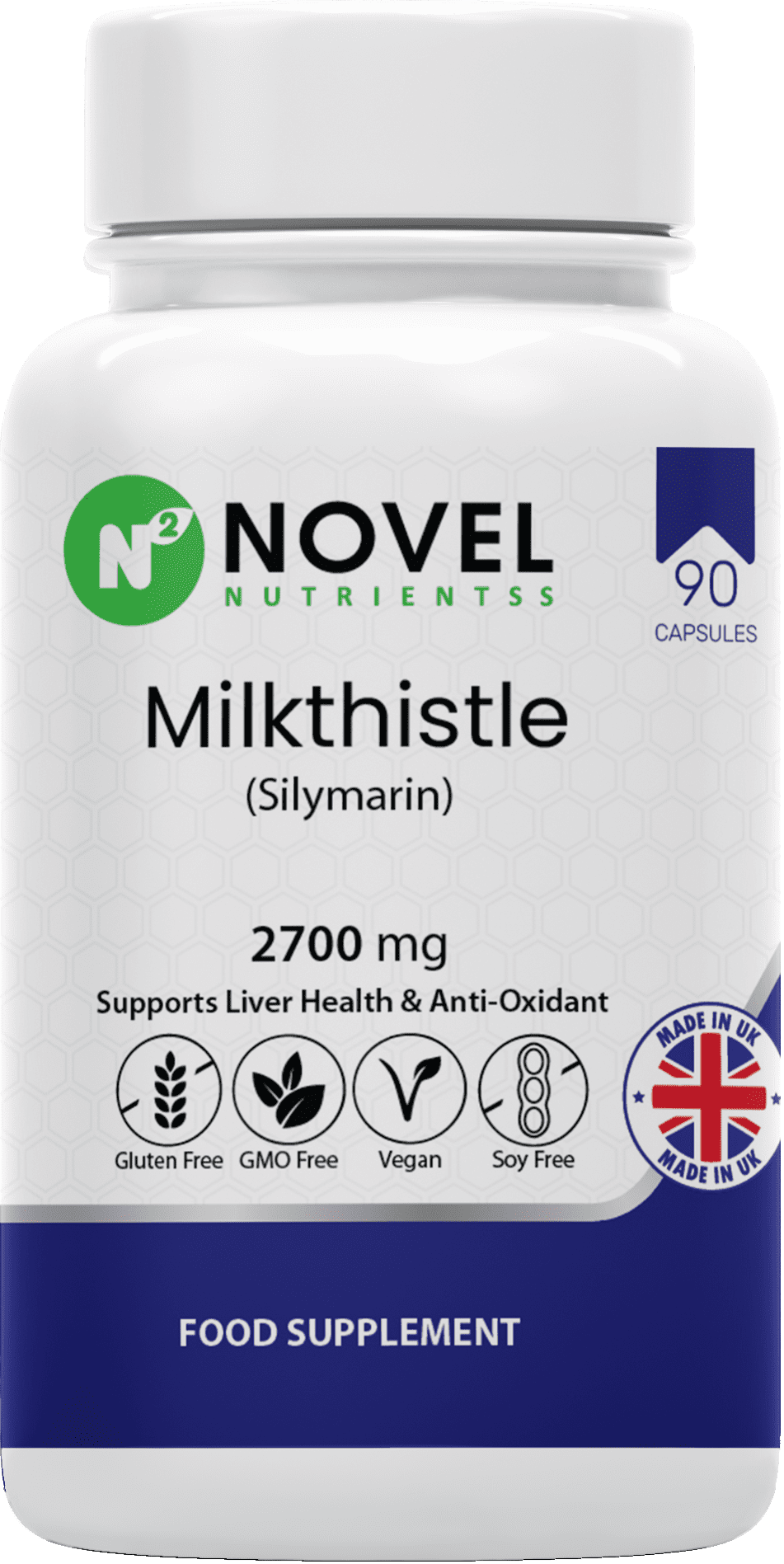 Milkthistle
Supports Liver Health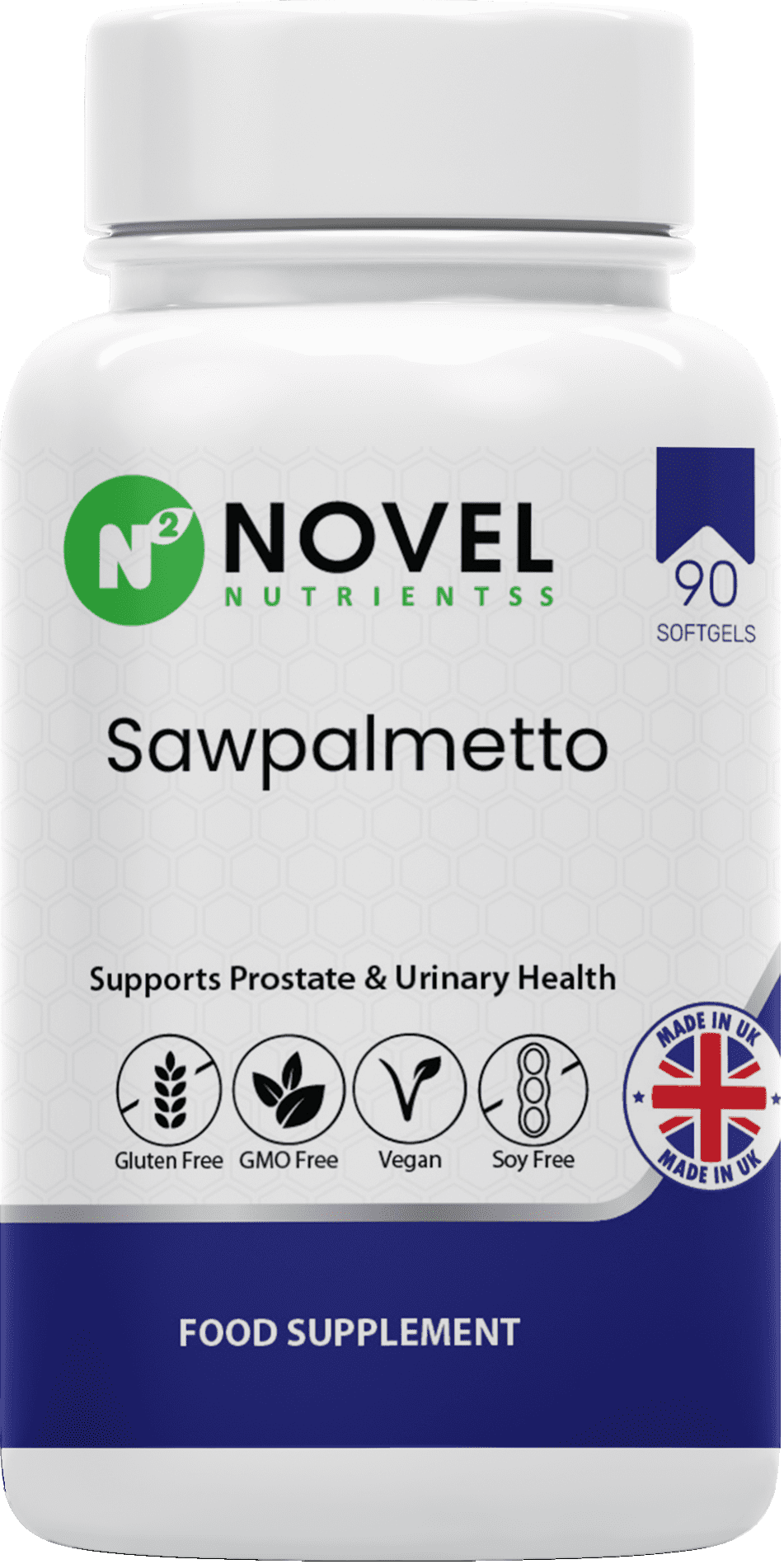 Sawpalmetto
Supports Healthy Prostate Function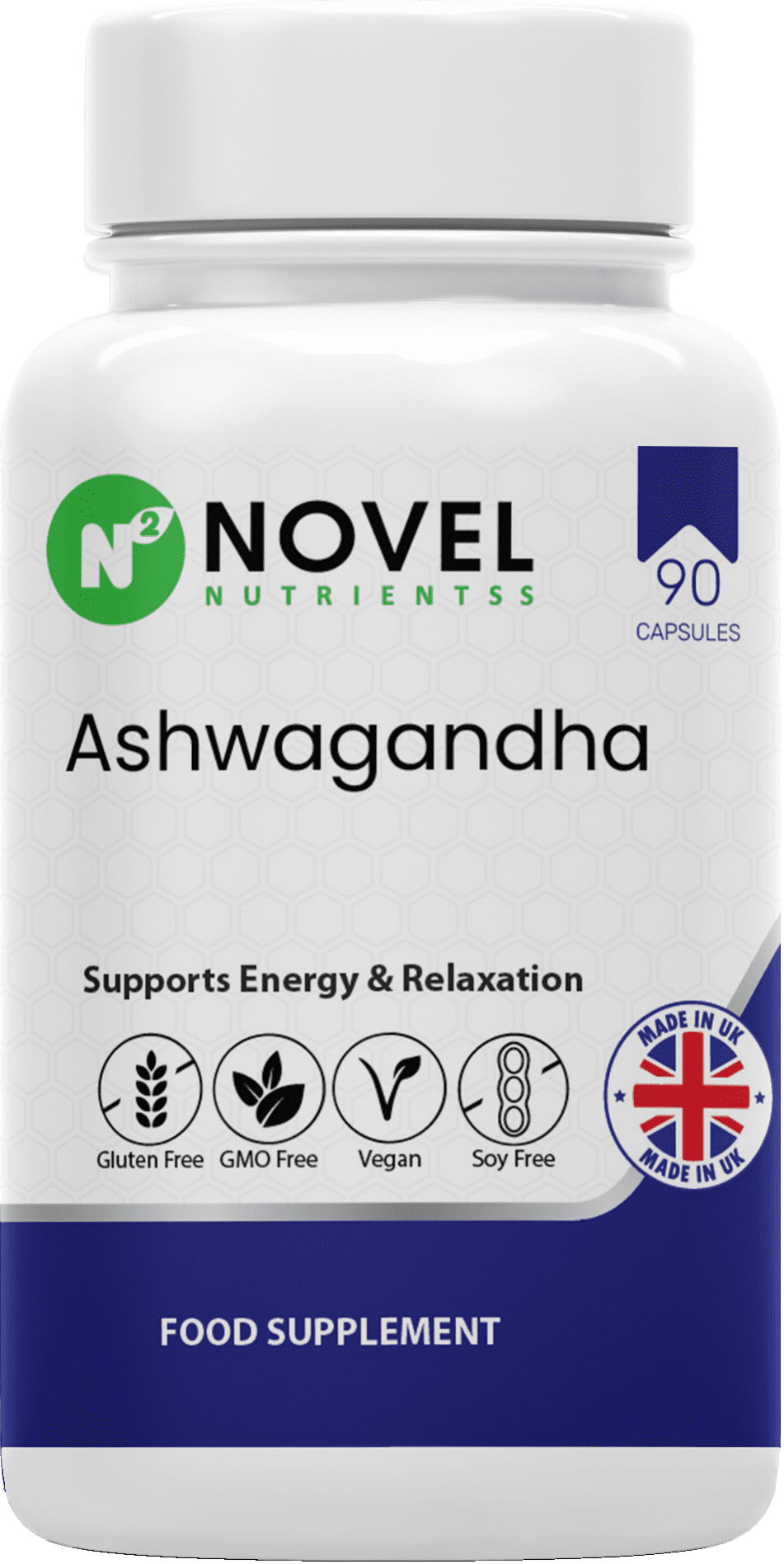 Ashwagandha
For Stress Relief, Muscle Strength & Vitality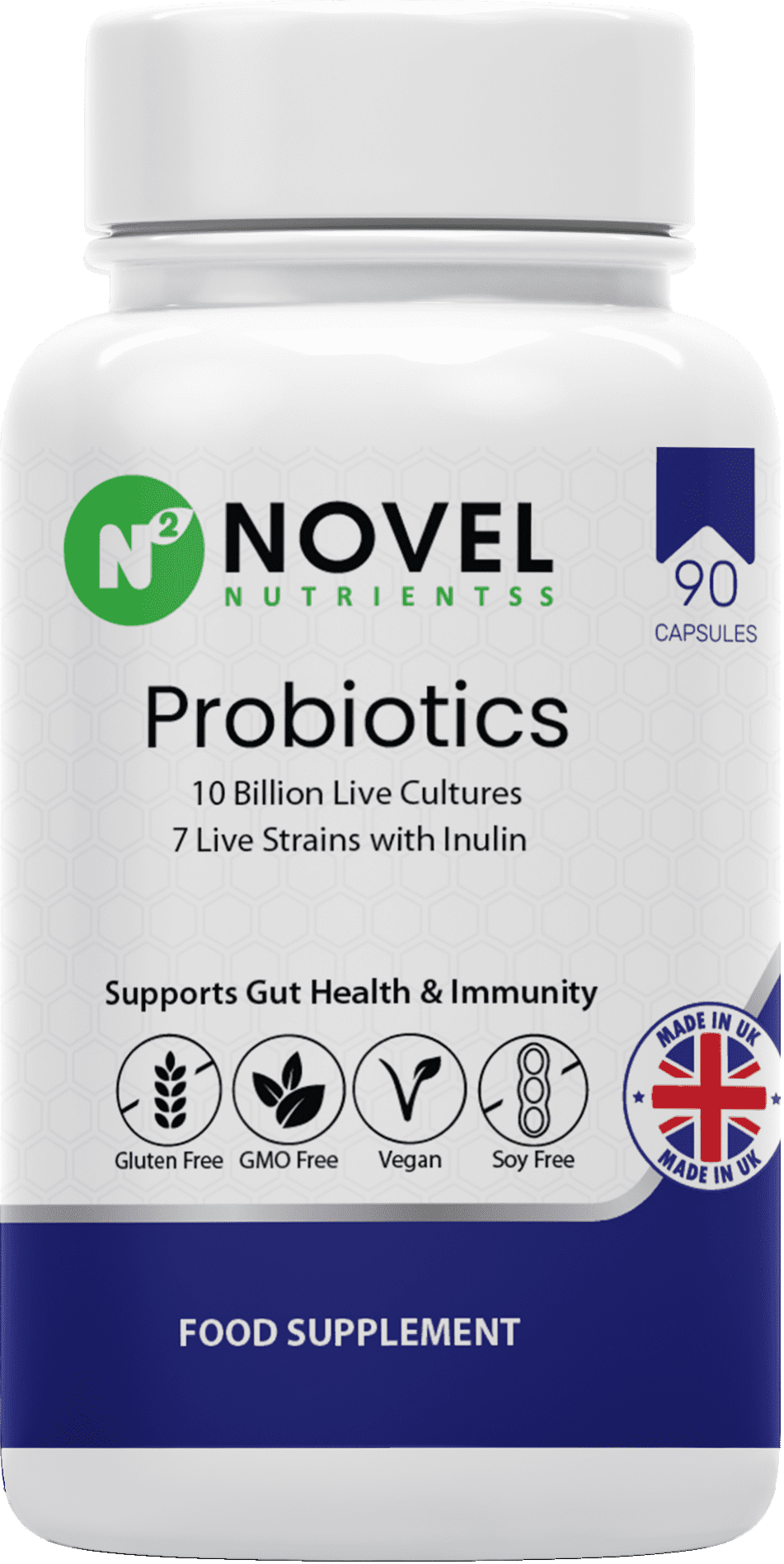 Probiotics
Balances the good bacteria of te Gut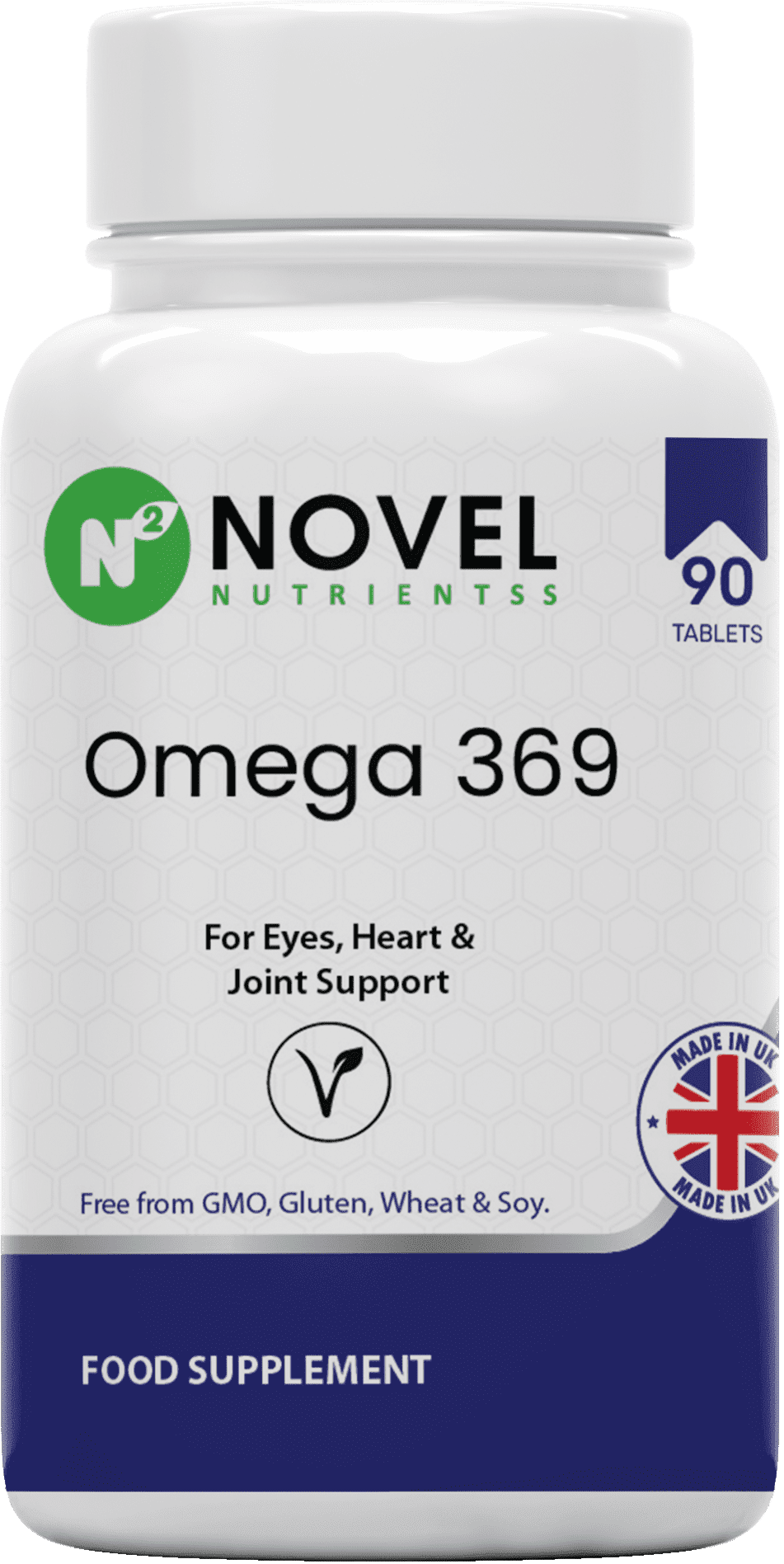 Omega 369
FOr Eyes, Heart & Joint Support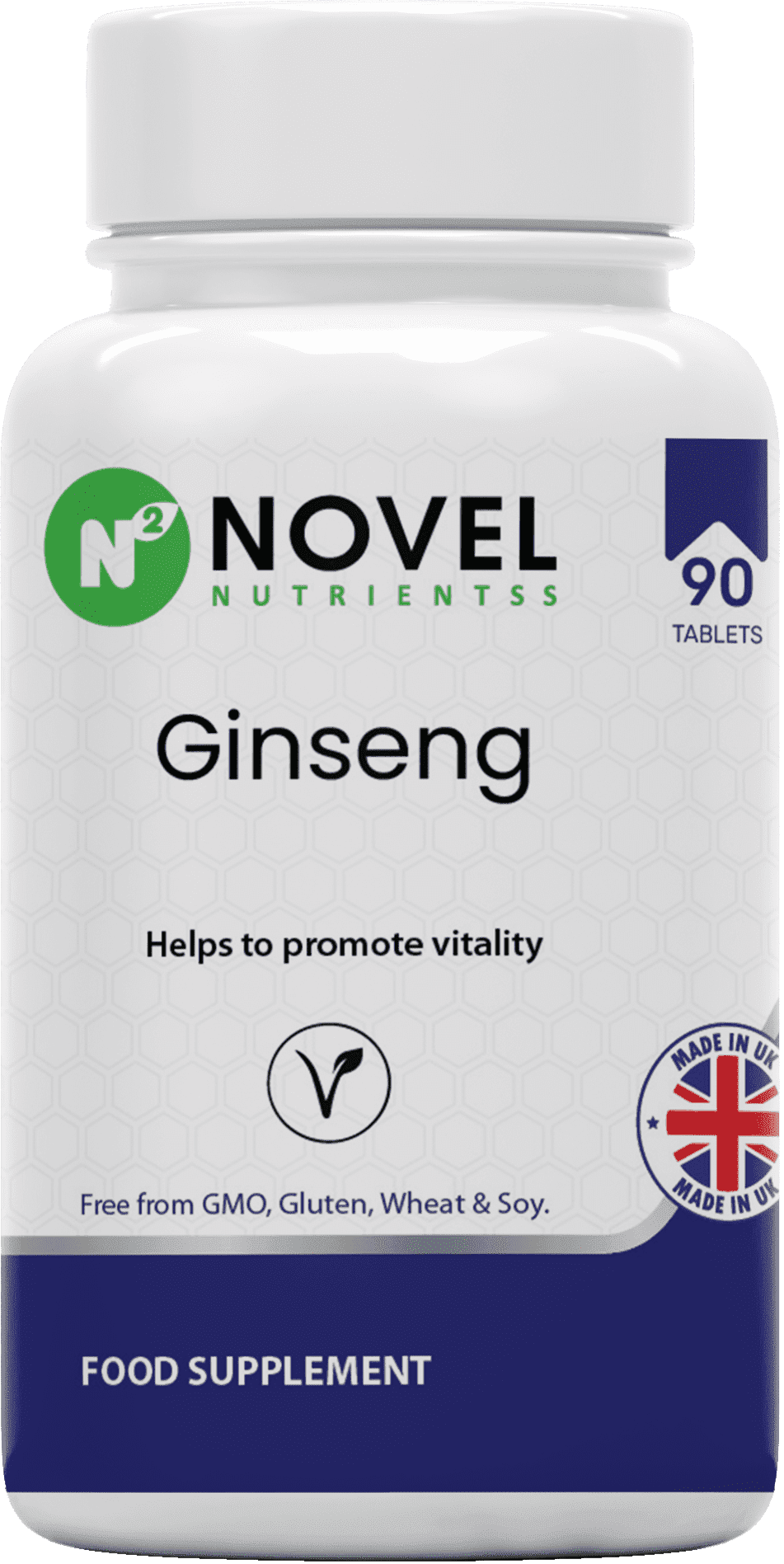 Ginseng
Helps to promote vitality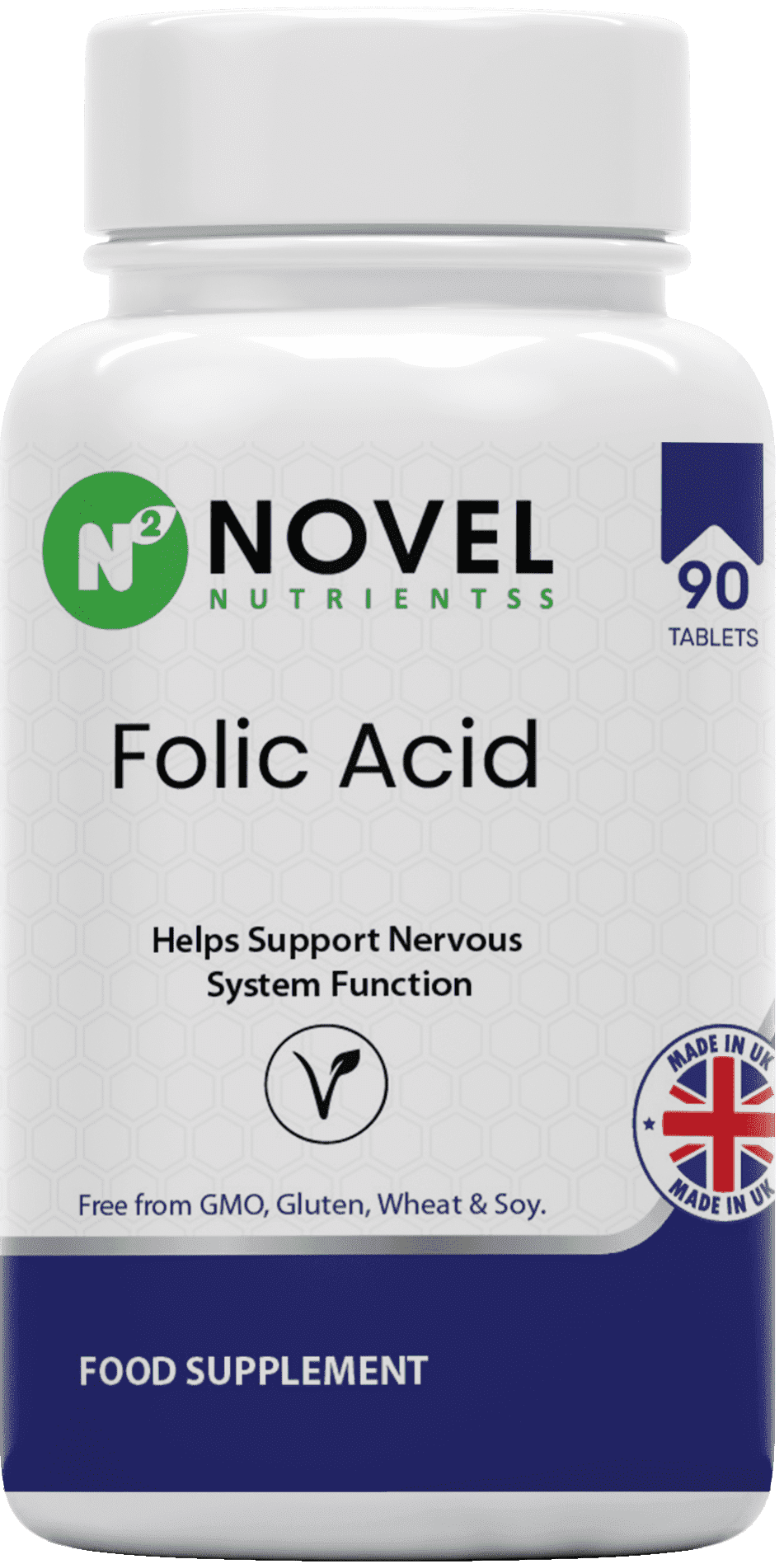 Folic Acid
Helps Support Nervous System Function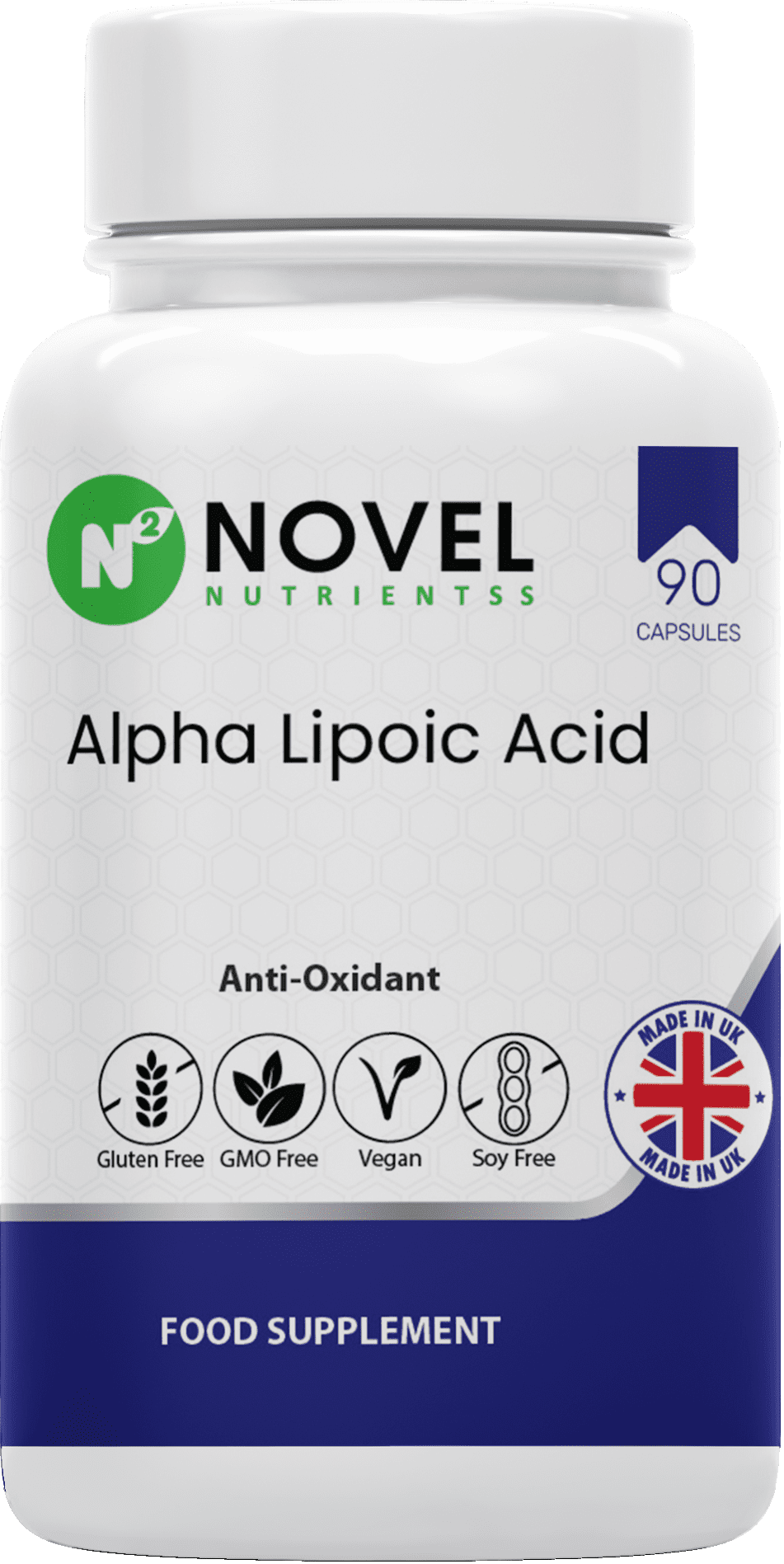 Alpha Lipoc Acid
Antioxidant Support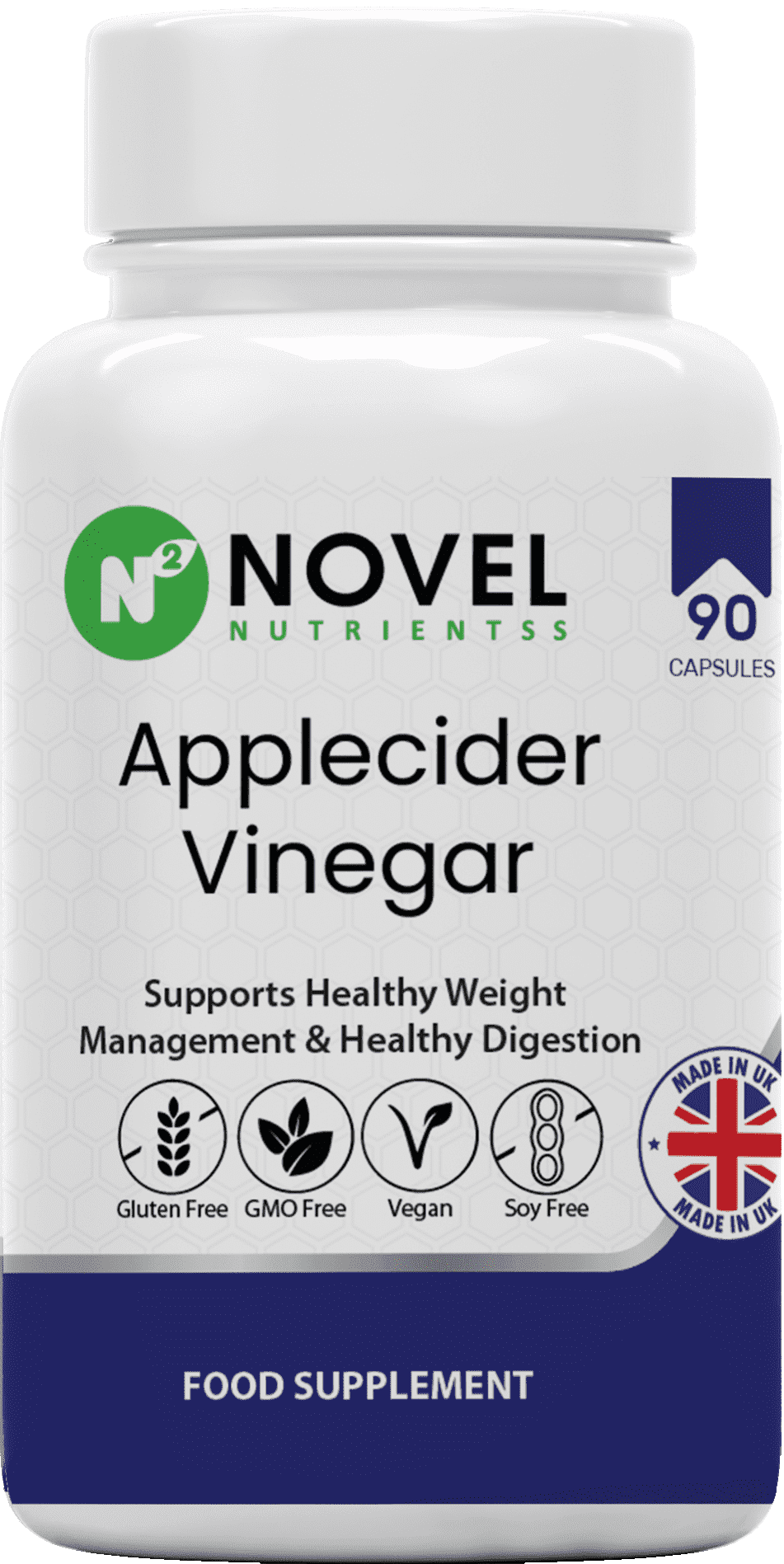 Applecider Vinegar
Supports Healthy Weight Management & Healthy Digestion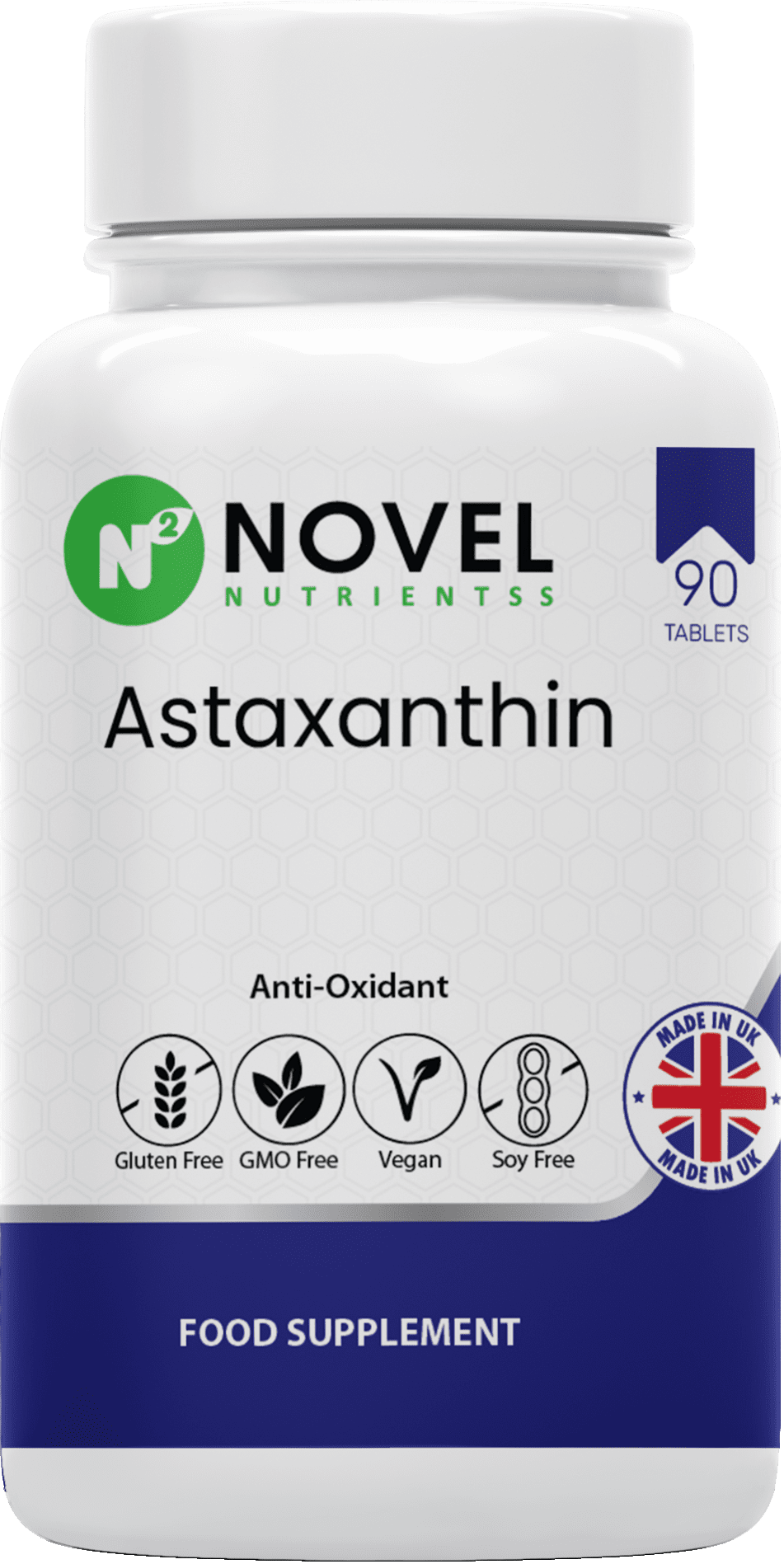 Astaxanthin
Supports Eye Health & Helps to Healthy Immune System Response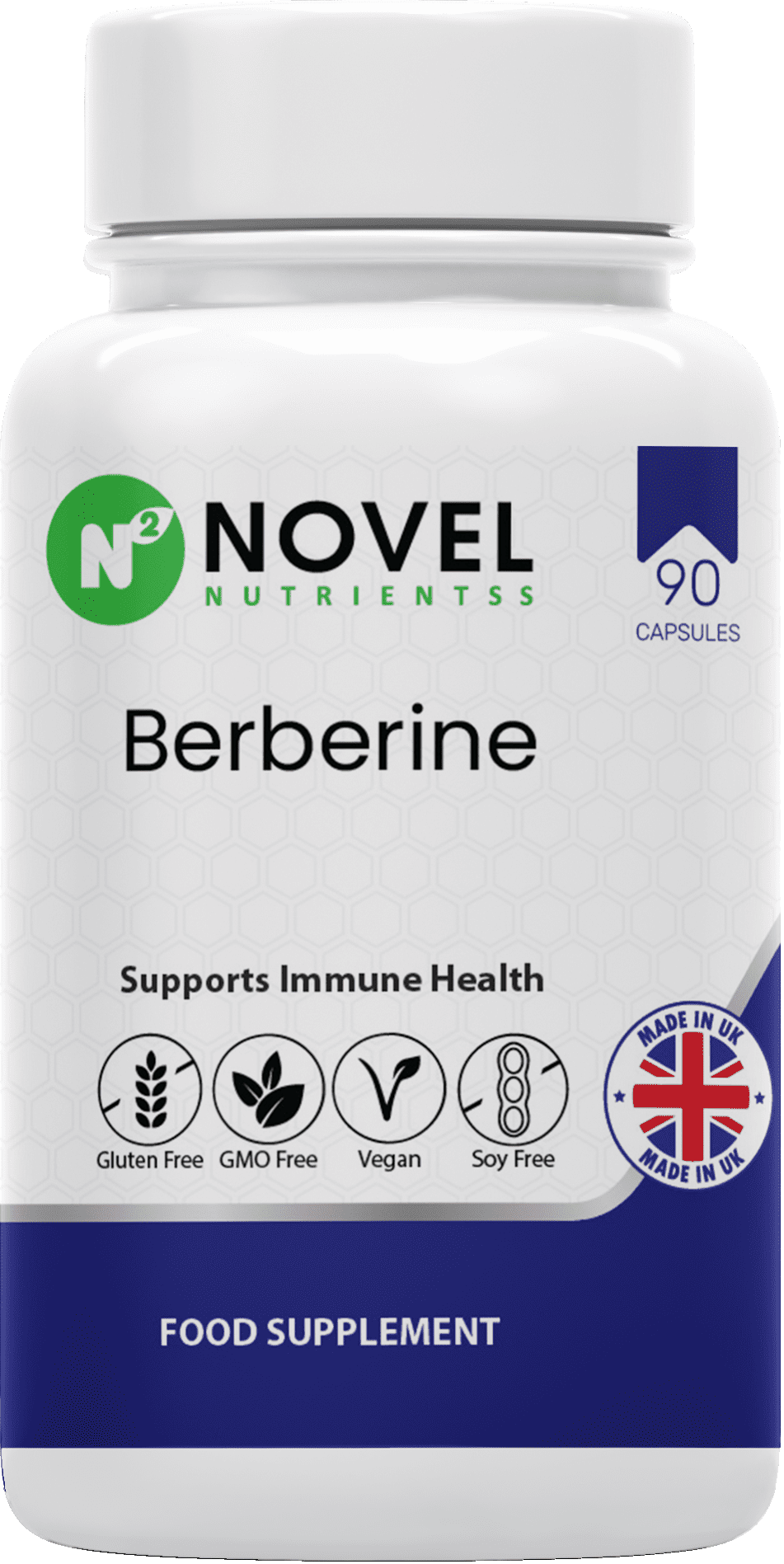 Berberine
Helps Support Nervous System Function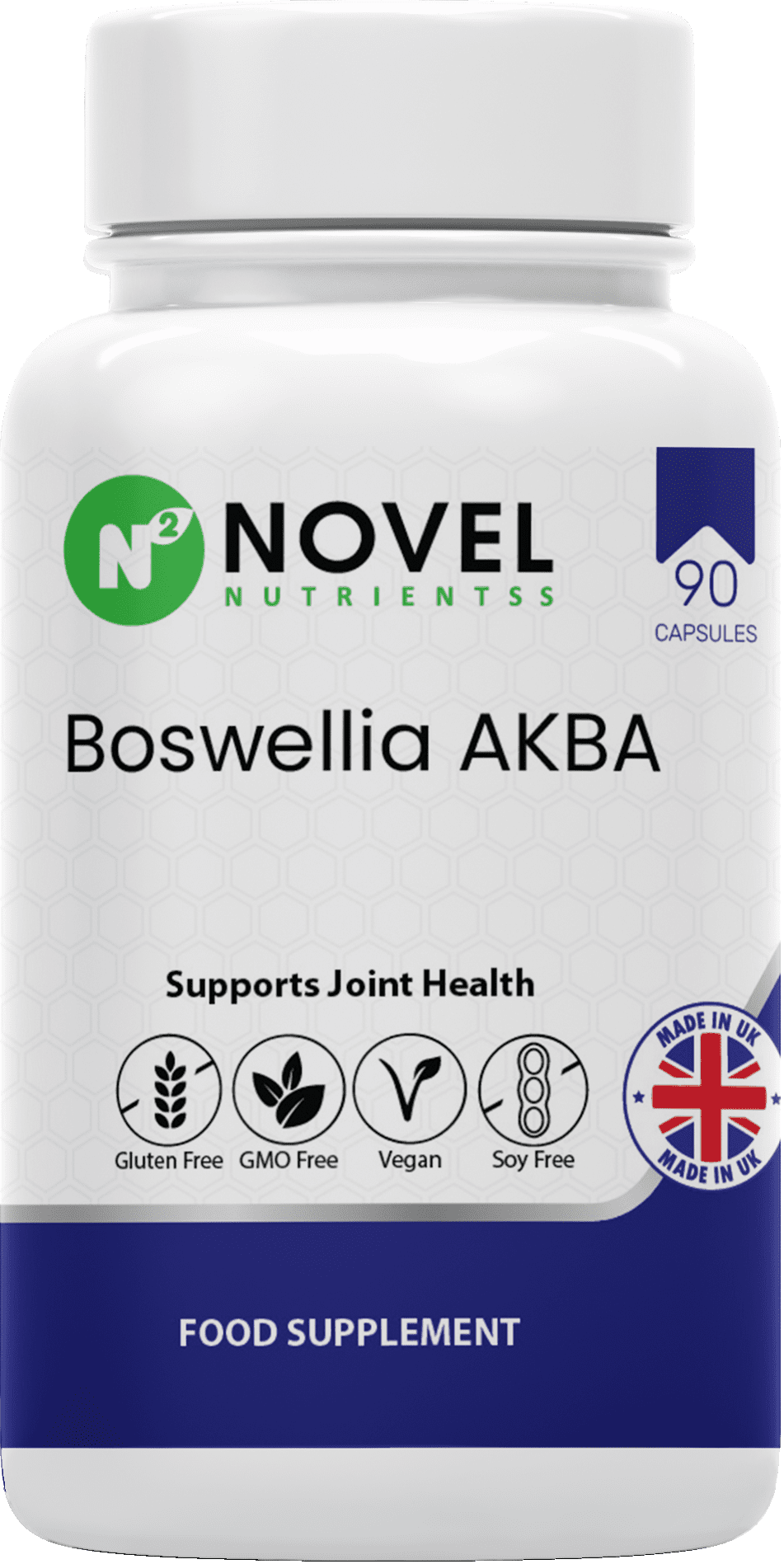 Boswellia AKBA
Supports Join Health
Calcium + Vitamin D3
For Optimum Bone Support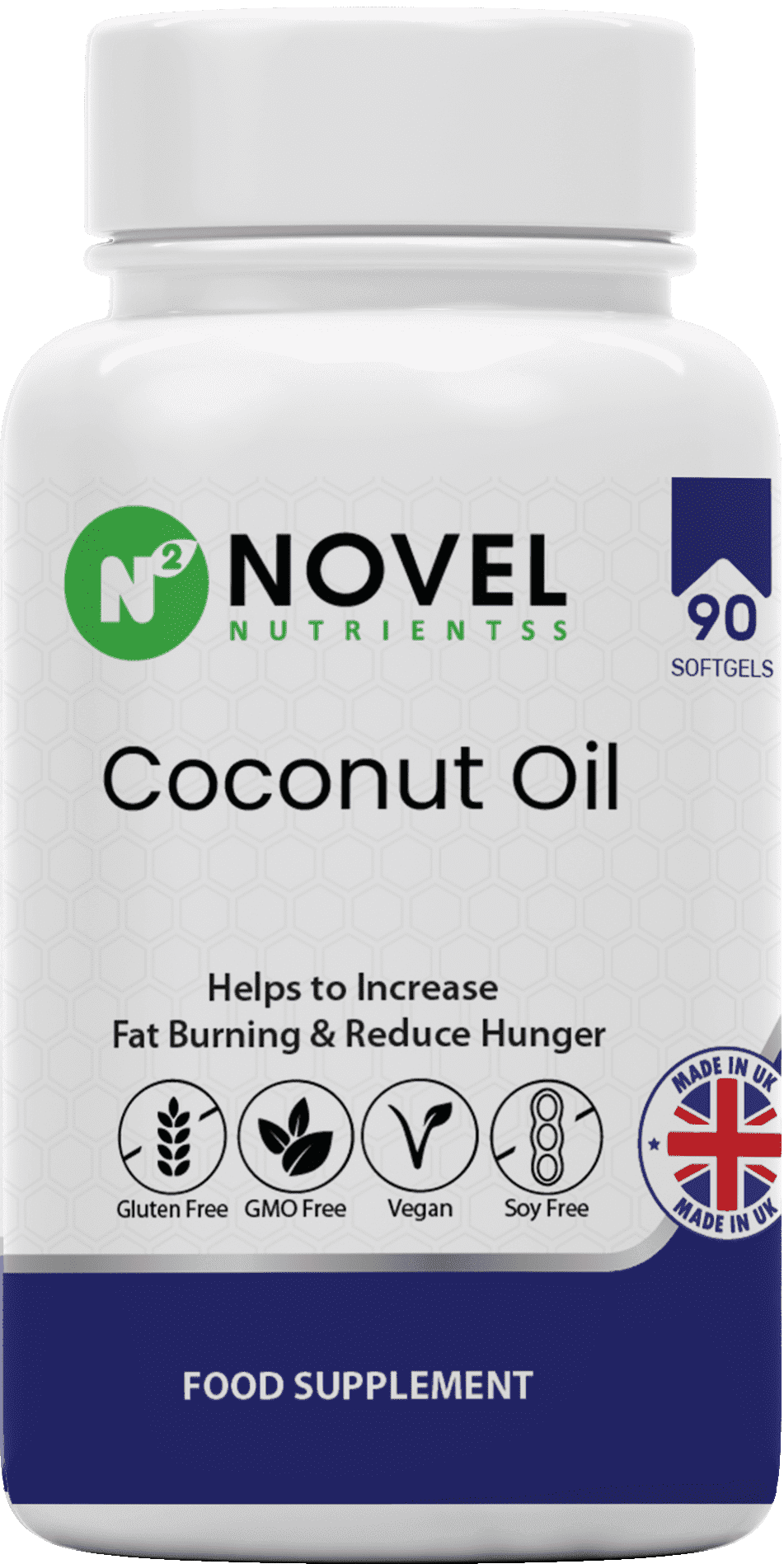 Coconut Oil
Helps to Increase Fat Burning & Reduce Hunger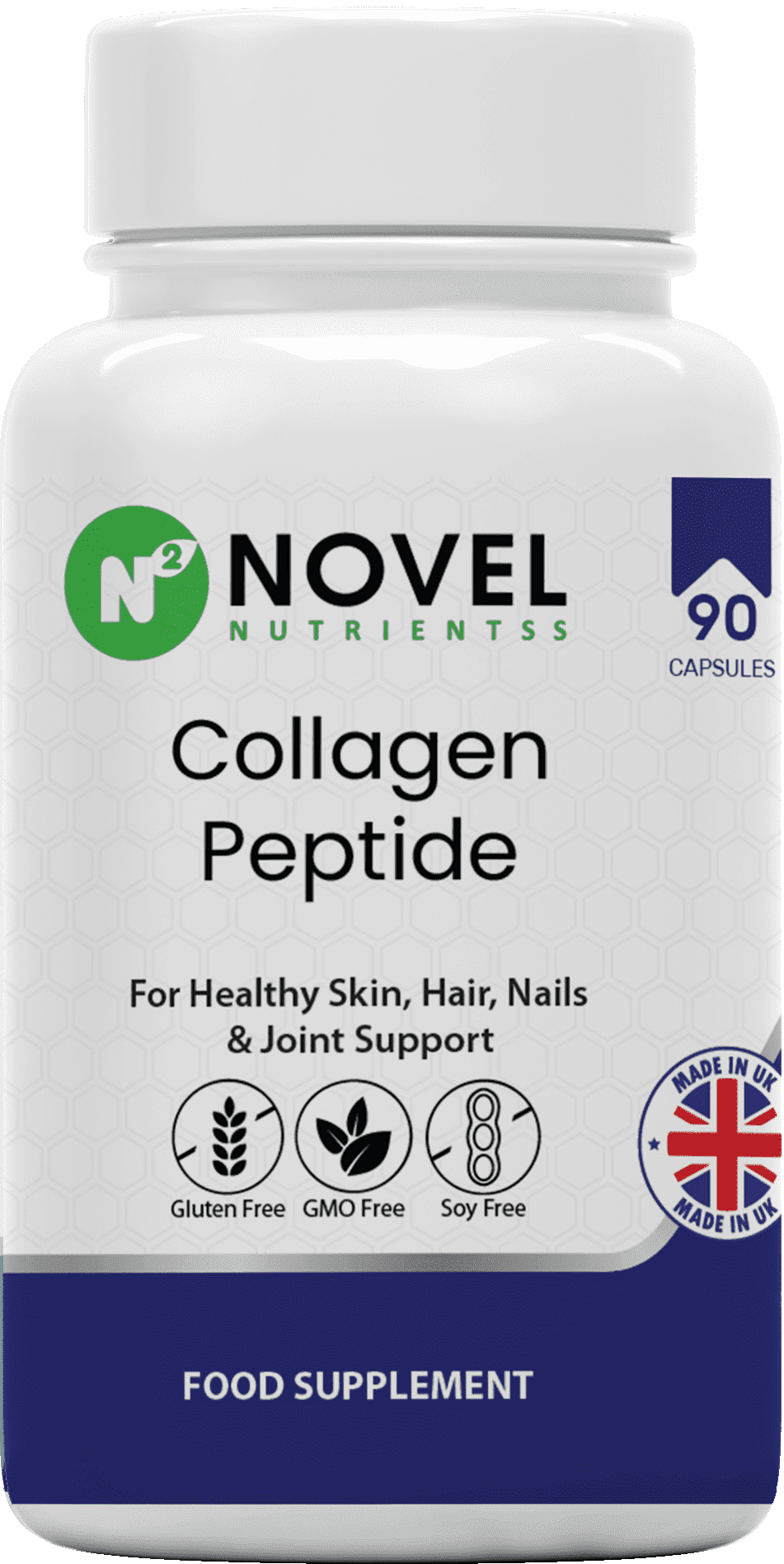 Collagen Peptide
For Healthy Skin, Hair, Nails & Joint Support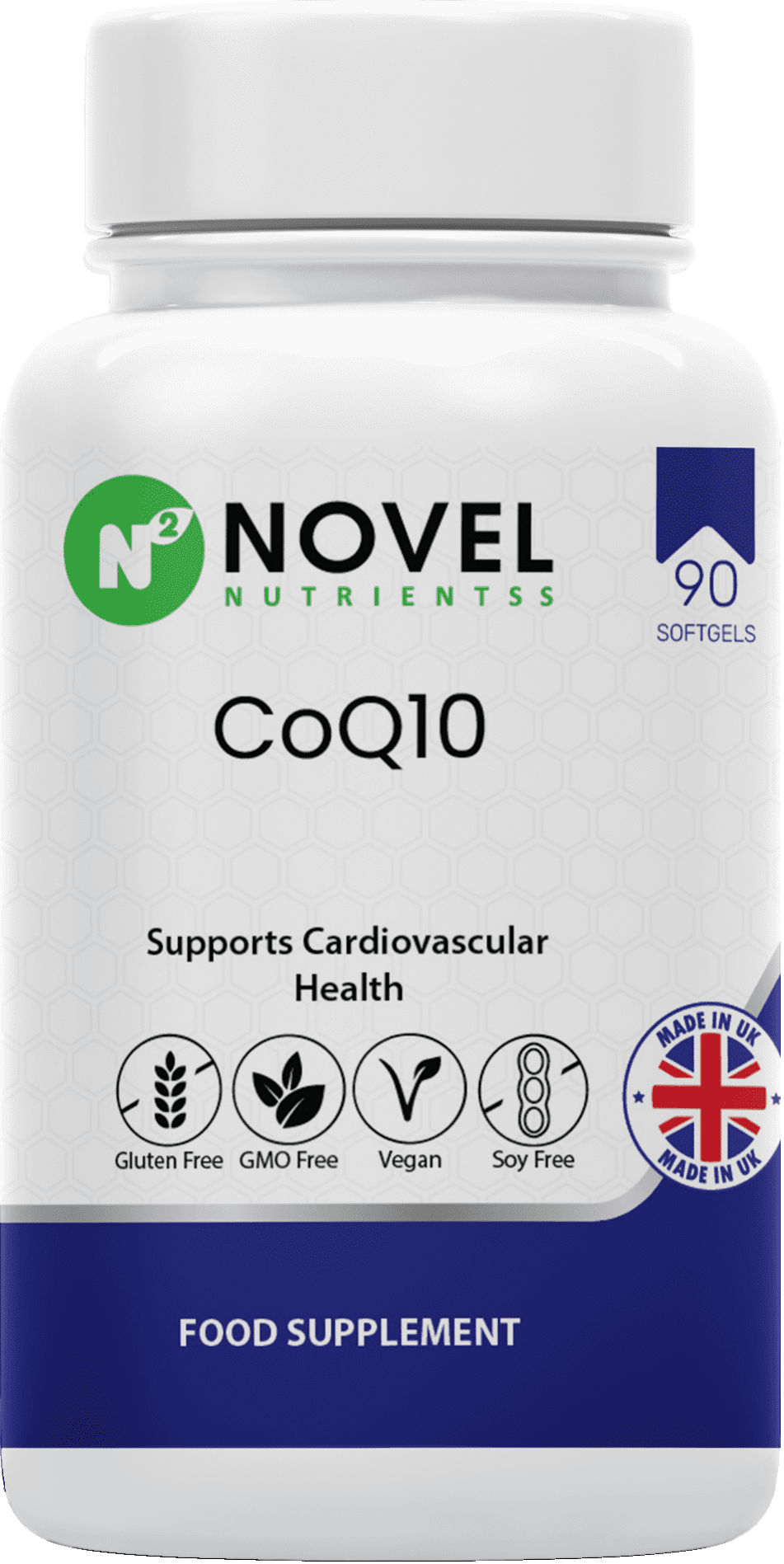 CoQ-10
For Cardio Health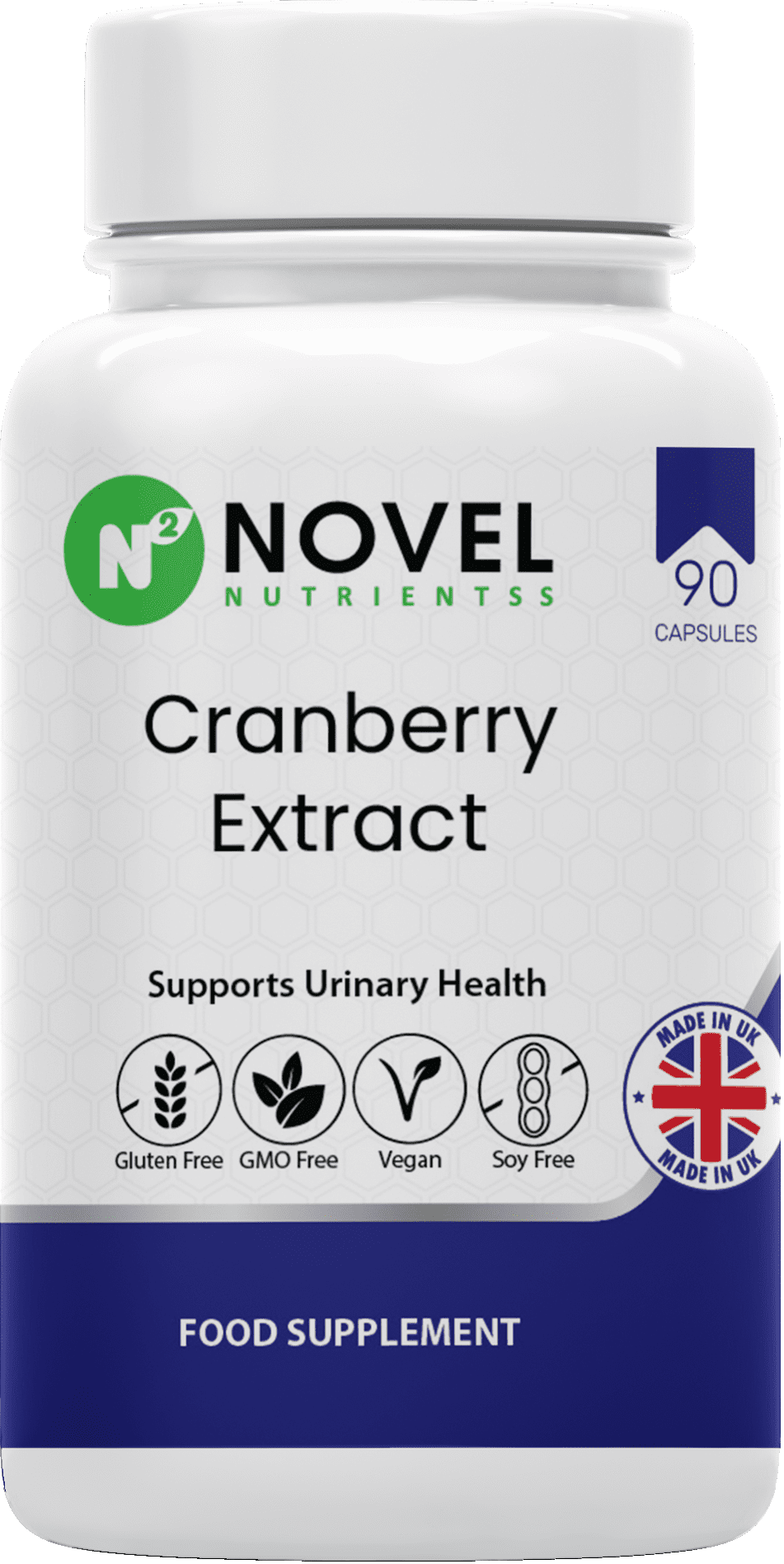 Cranberry Extract
Supports Urinary Health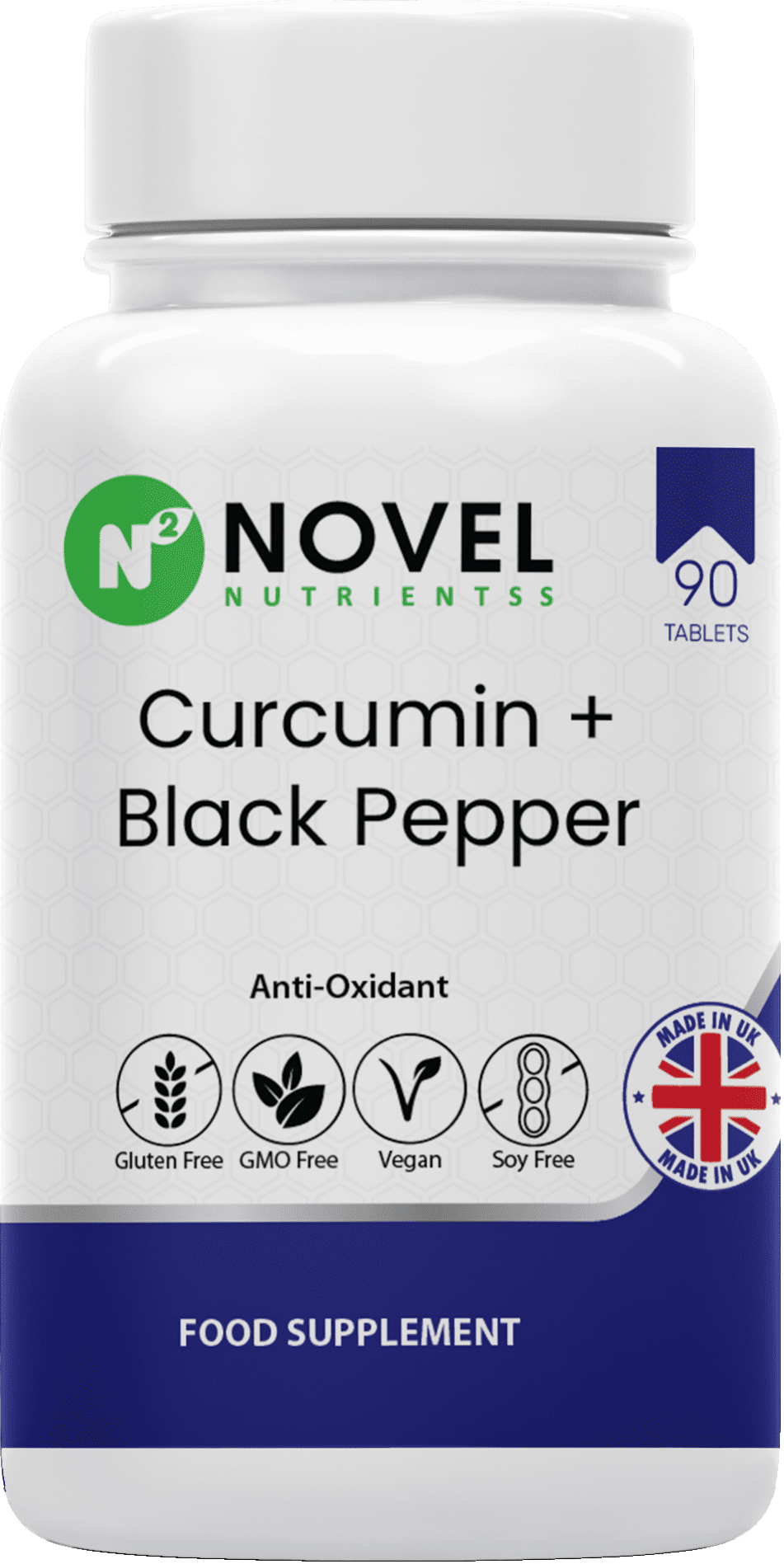 Curcumin + Black Pepper
Supports Immune Function & Inflammation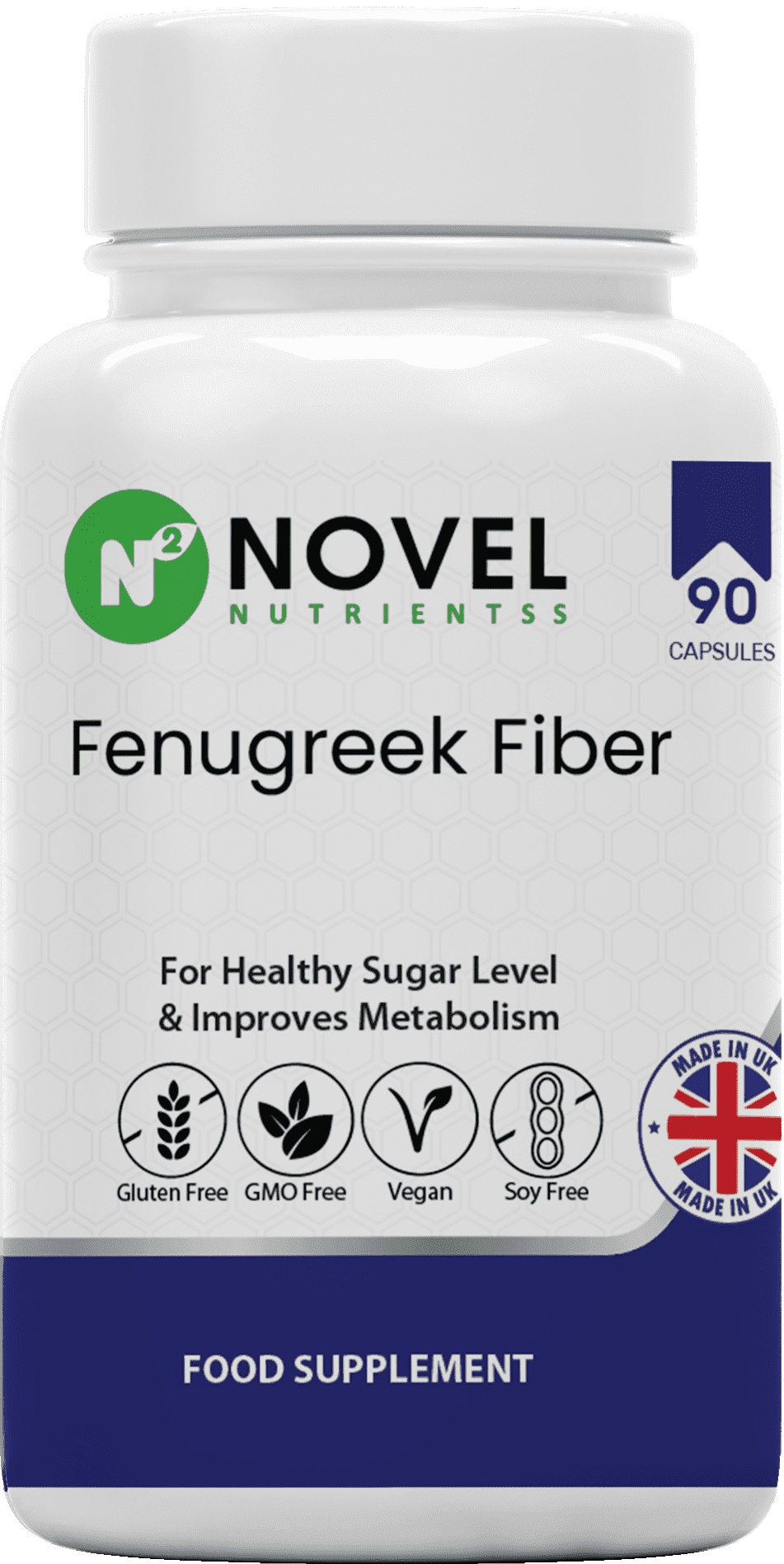 Fenugreek Fiber
For Healthy Sugar Level & Improves Metabolism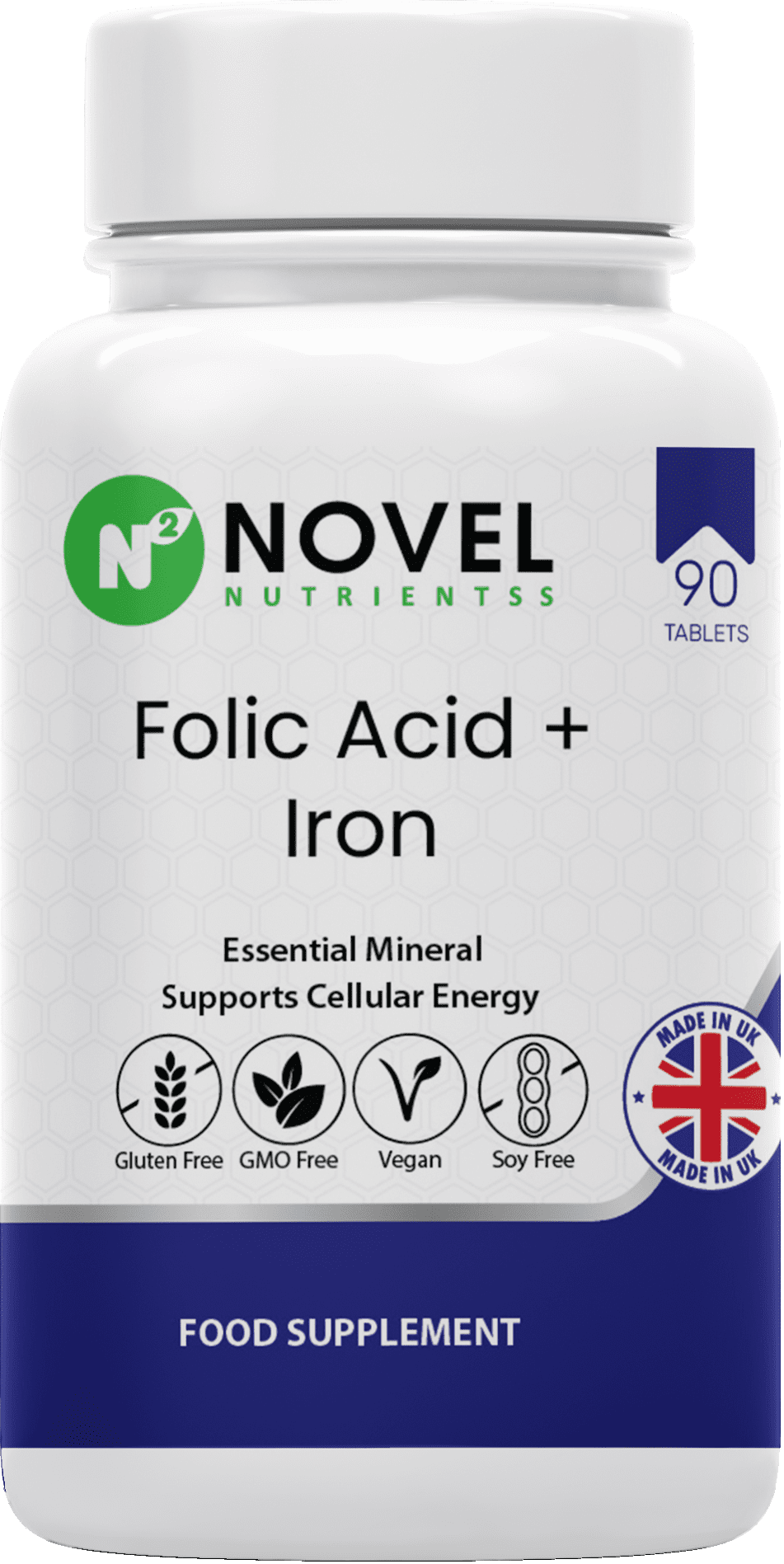 Folic Acid + Iron
Contributes to the Reduction of Tiredness & Fatigue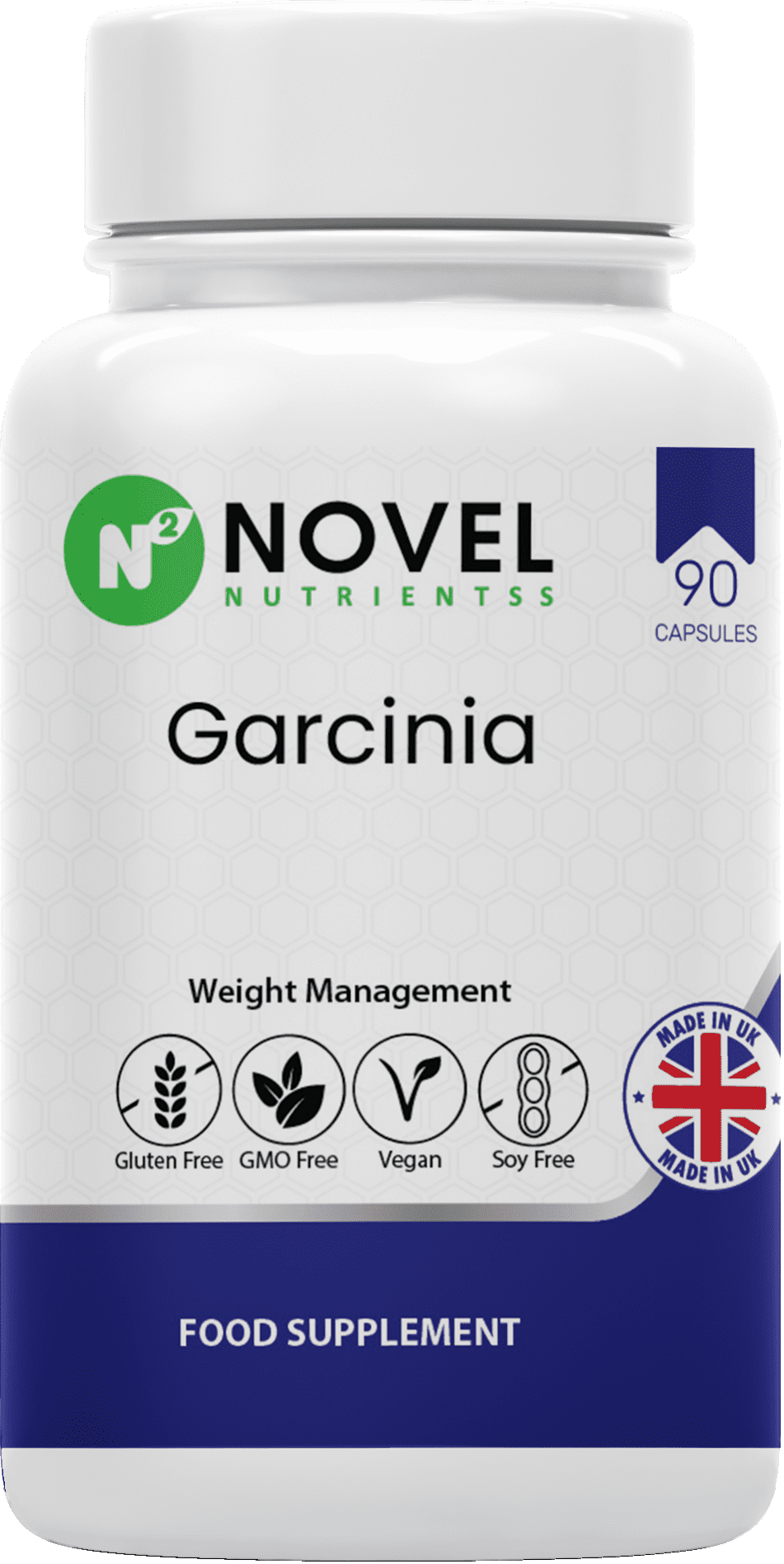 Garcinia
Supports Healthy Body Weight Management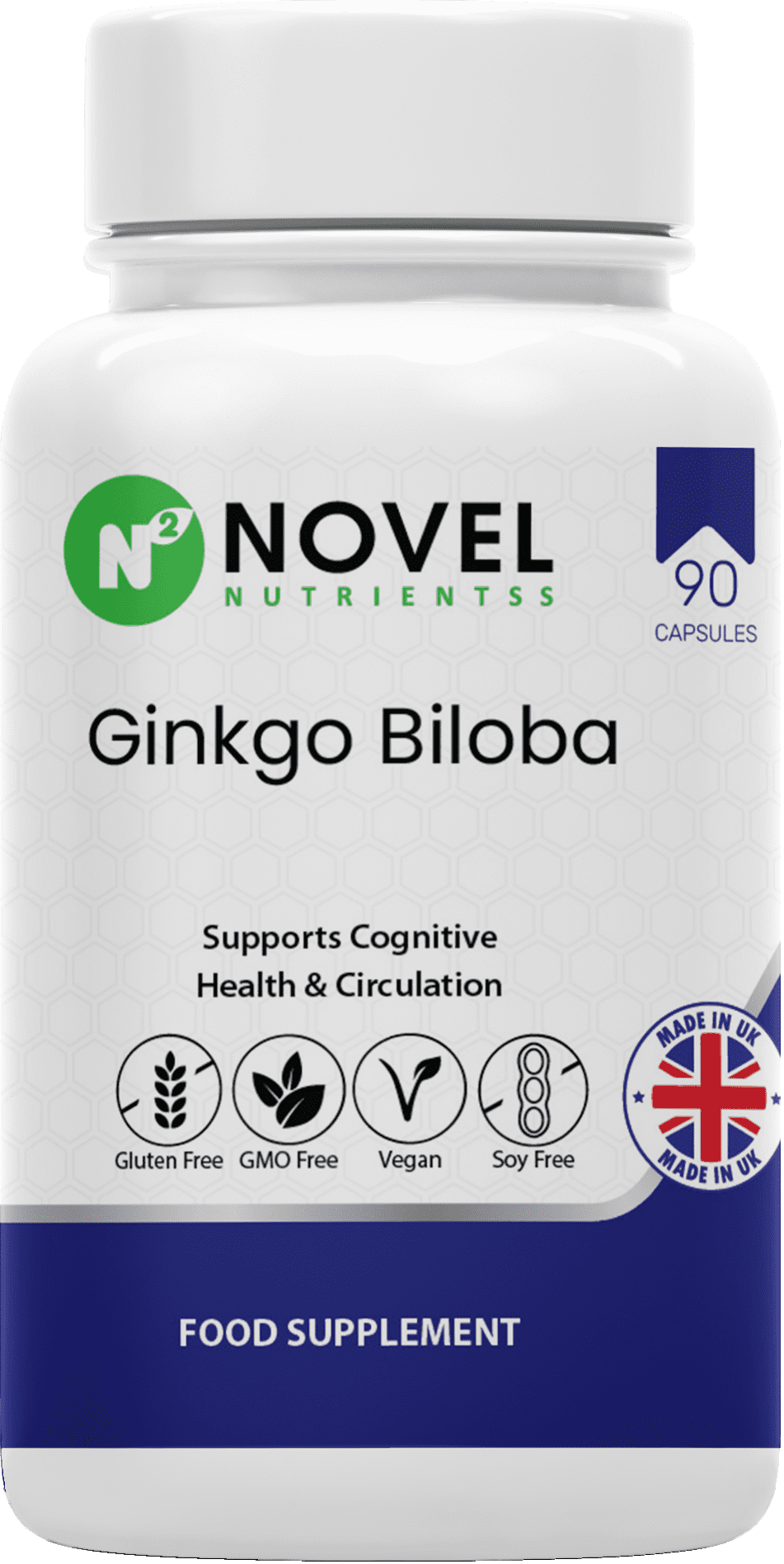 Ginkgo Biloba
Supports Cognitive Health & Circultion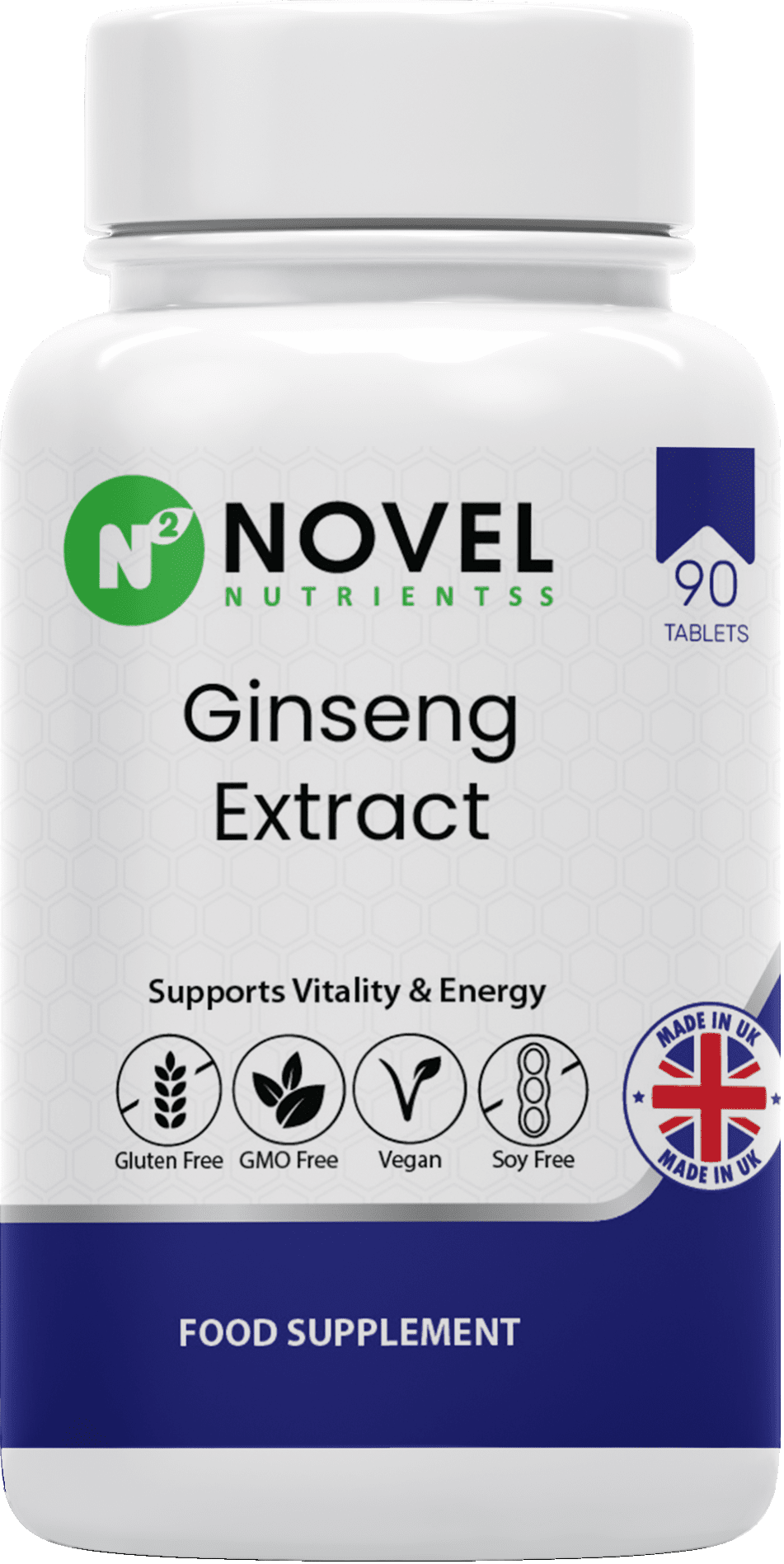 Ginseng Extract
Helps to Promote Vitality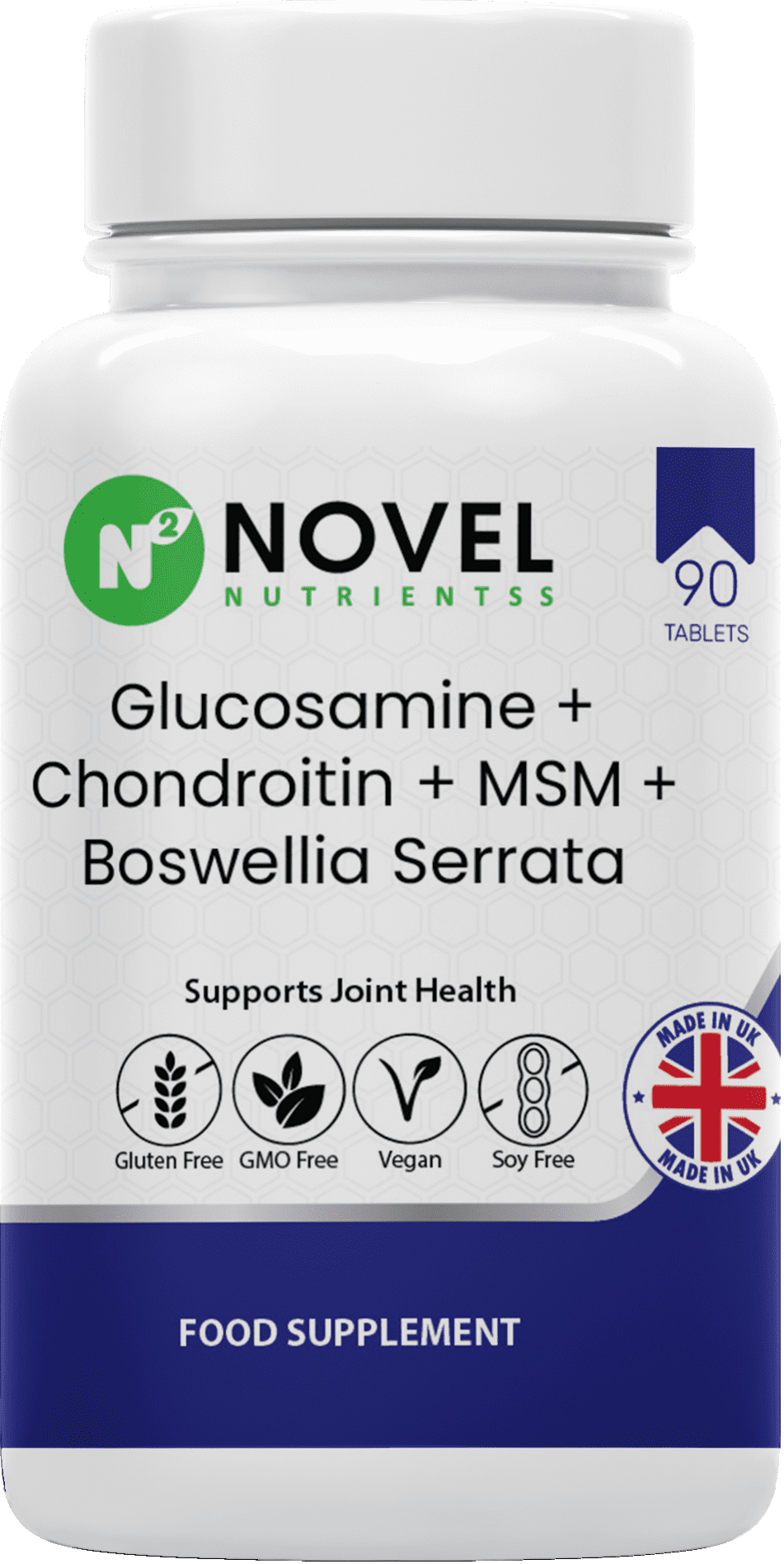 Glucosamine + Chondroitin + MSM + Boswellia Serrata
For Joint Health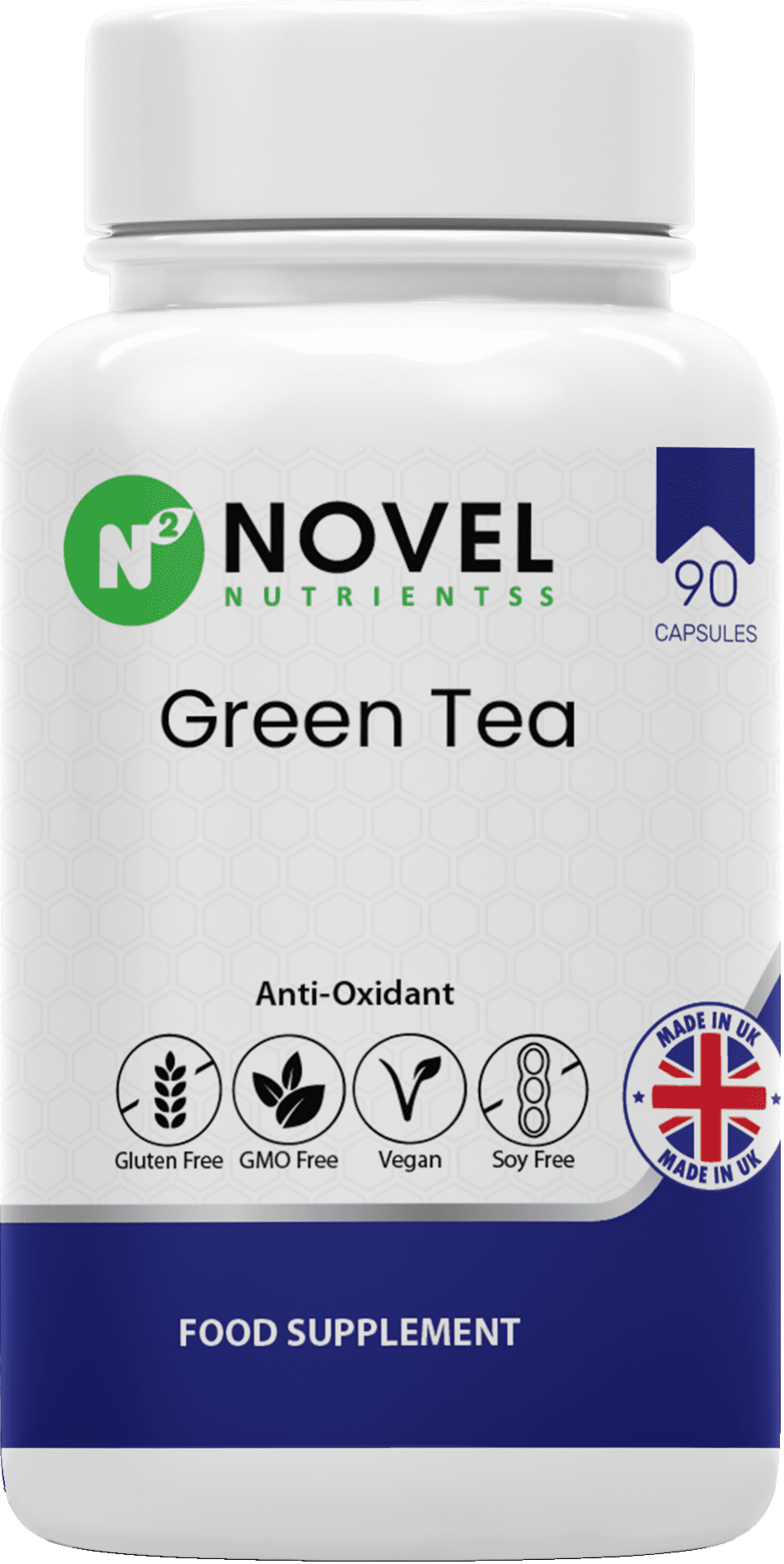 Green Tea
Supports Cholesterol Management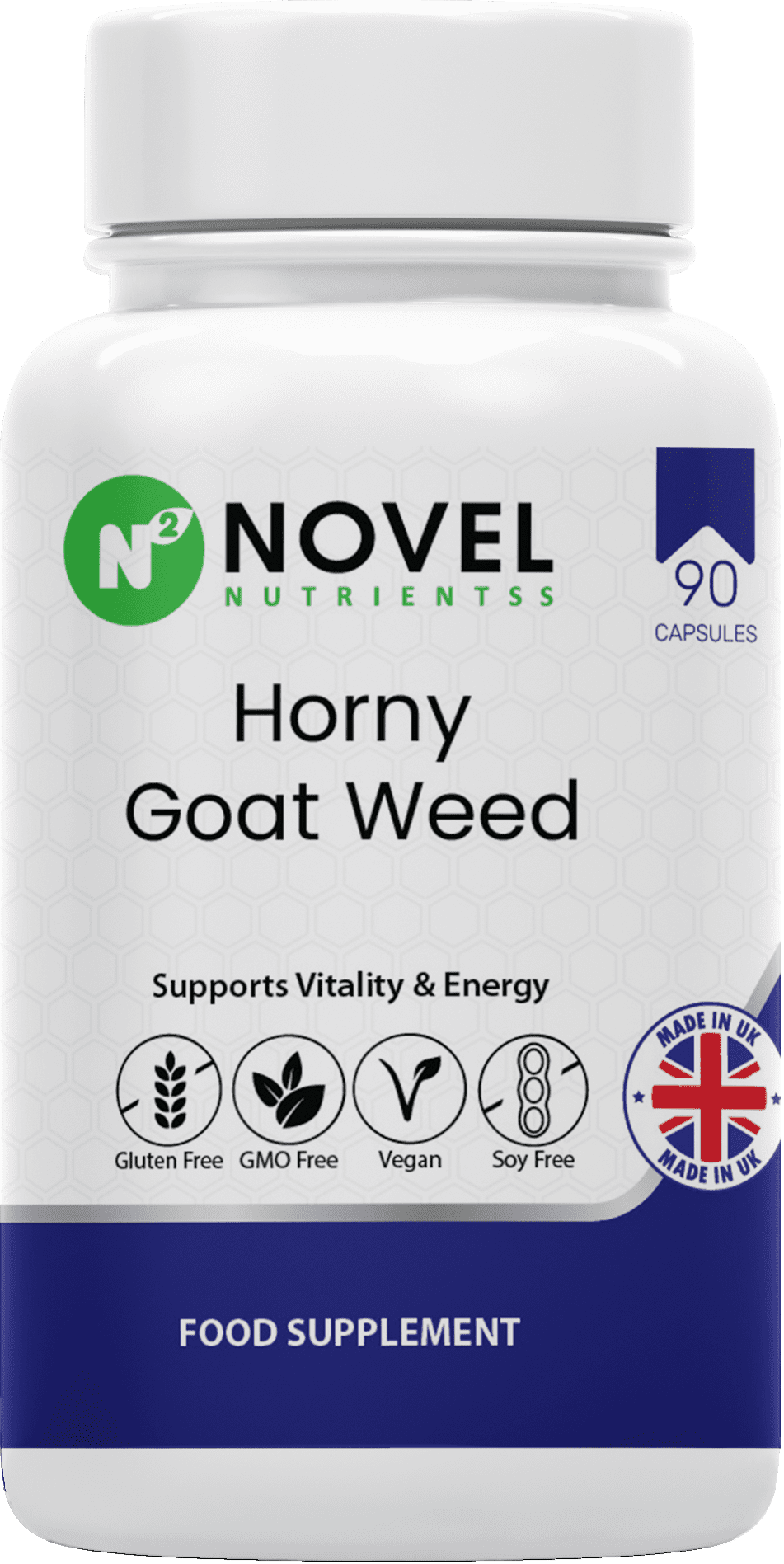 Horny Goat Weed
Supports Vitality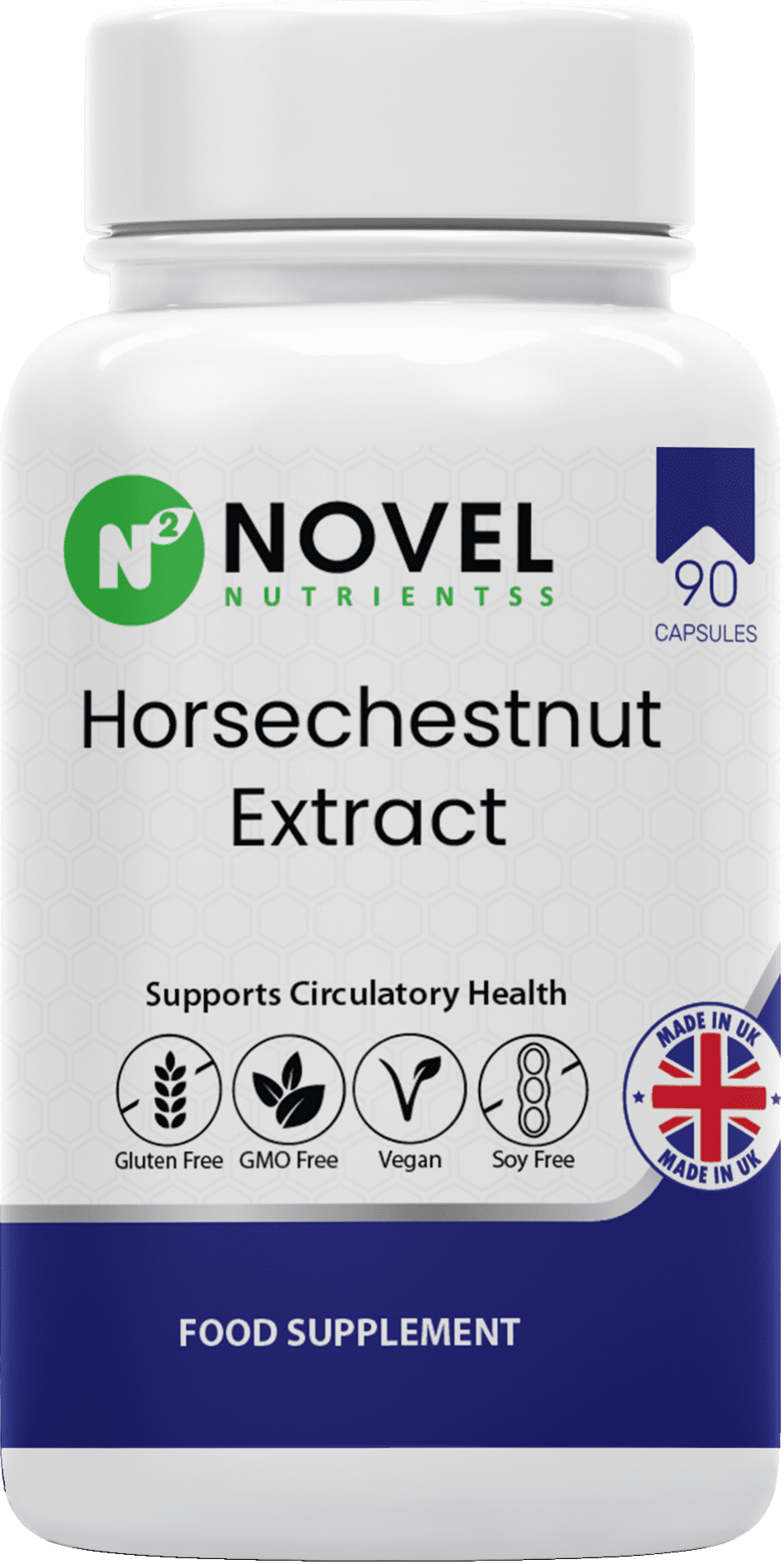 Horsechestnut Extract
For Circulatory Support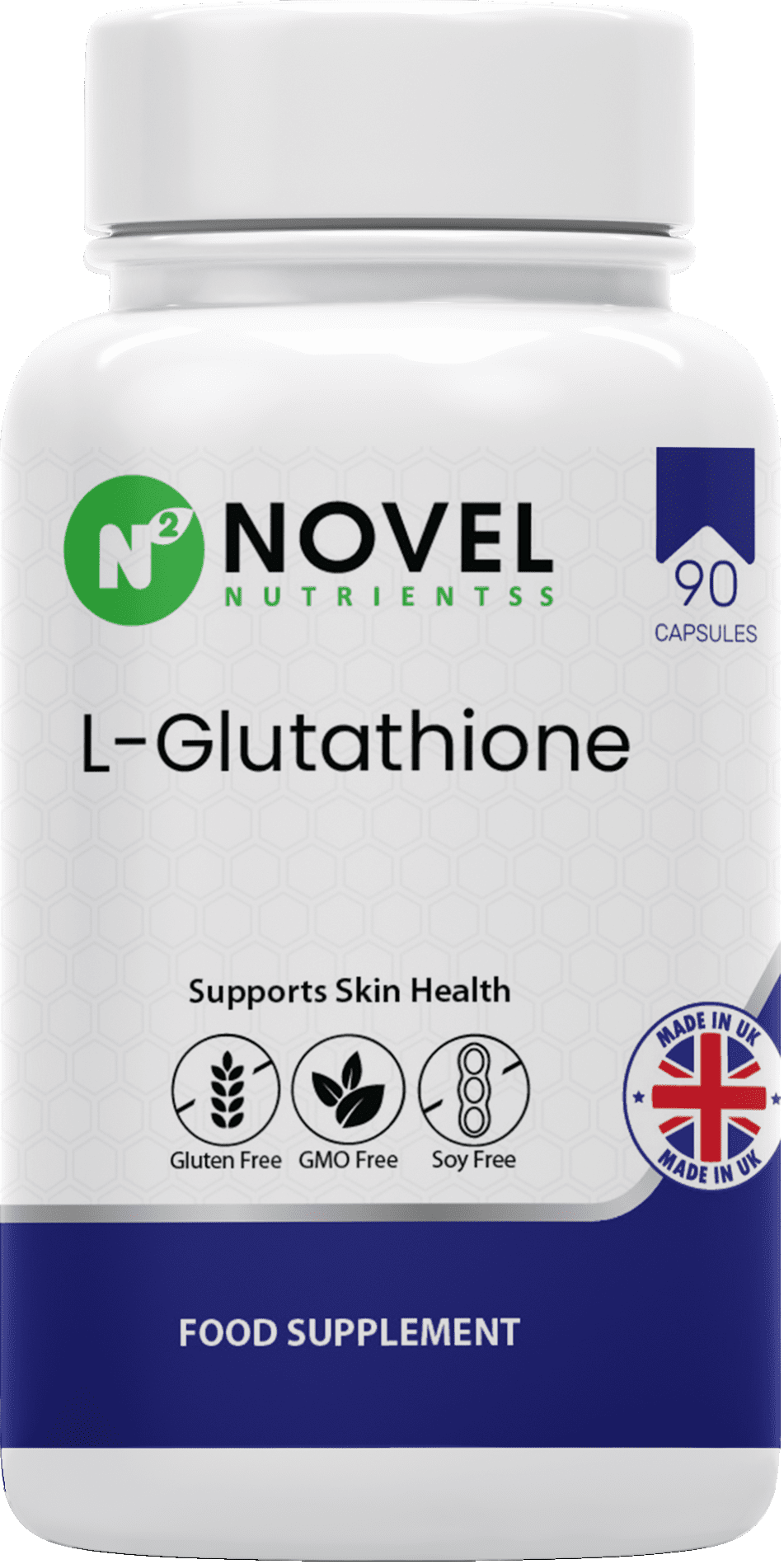 L-Glutathione
For Healthy Skin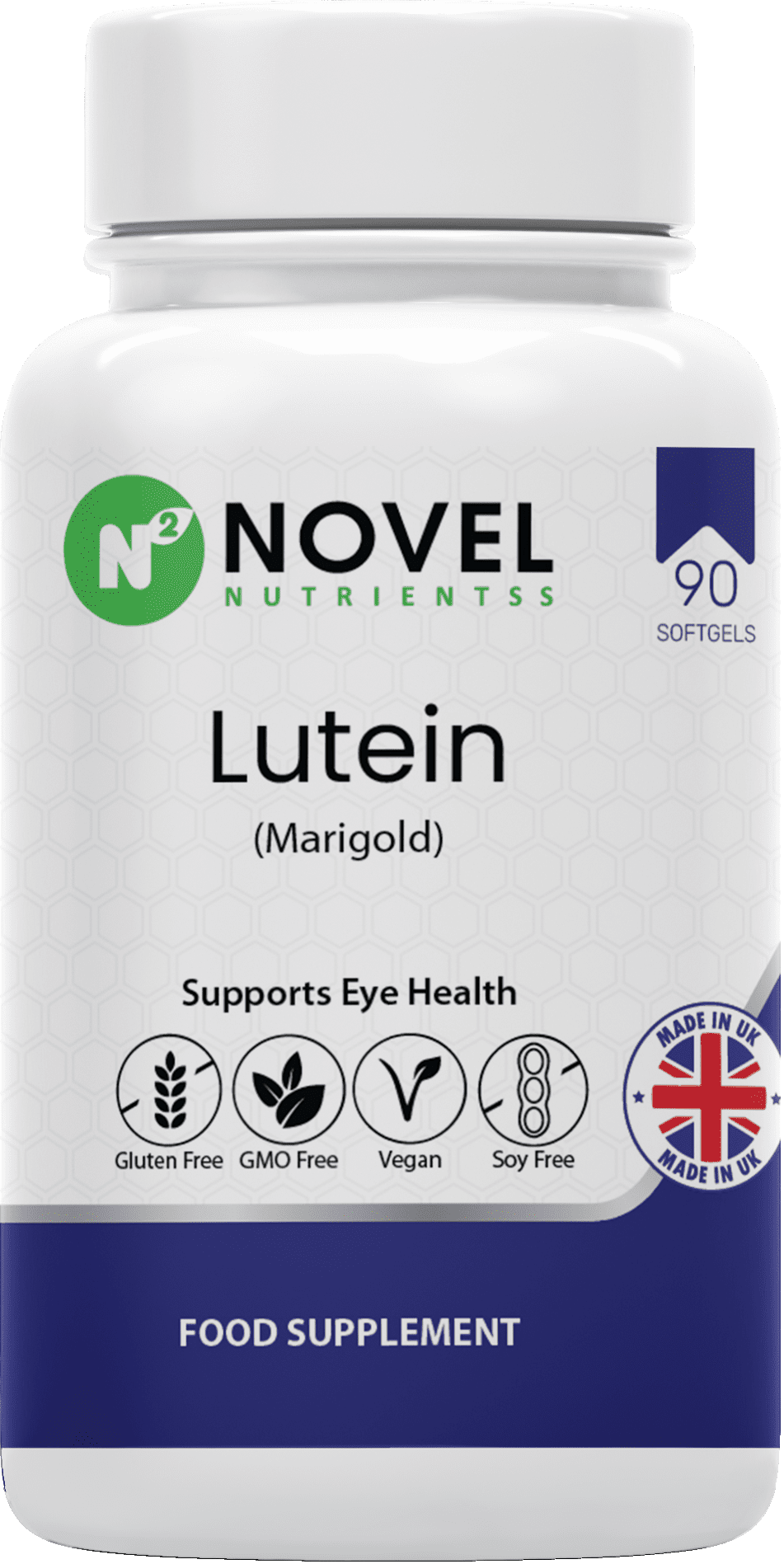 Lutien
Supports Eye Health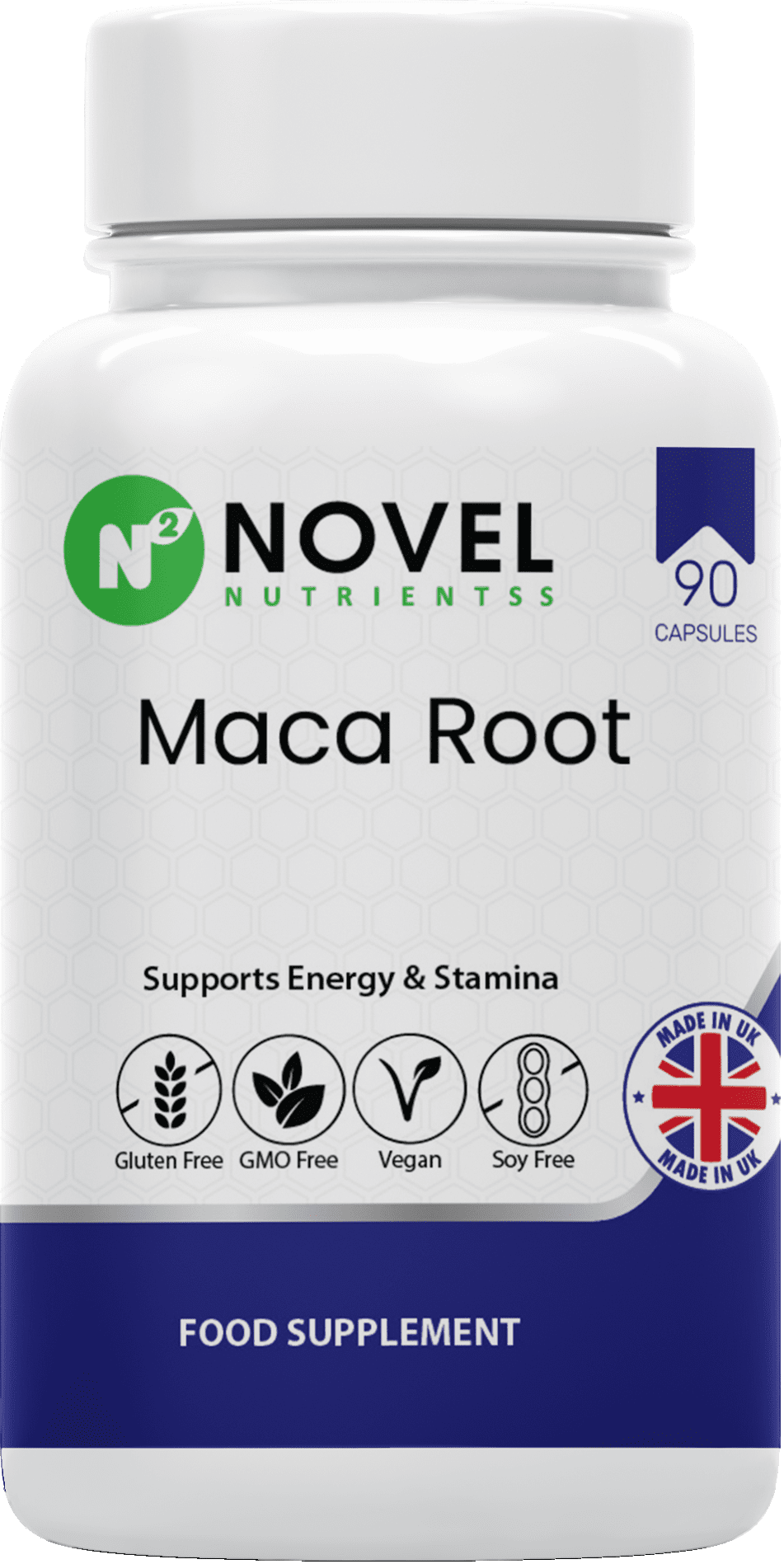 Maca Root
Enhances Performance & Boost Energy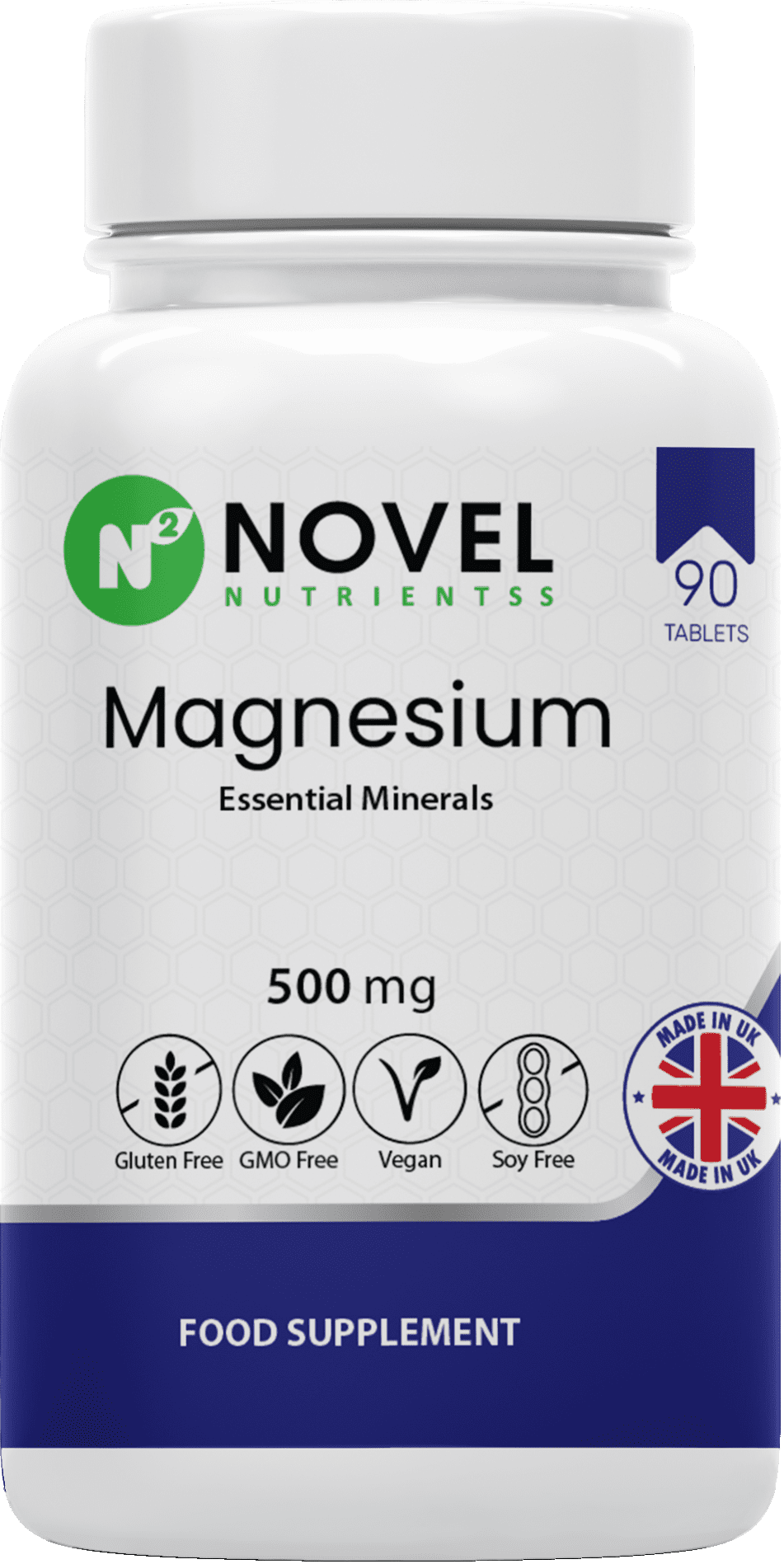 Magnesium
Supports Healthy Muscle & Nervous System Functions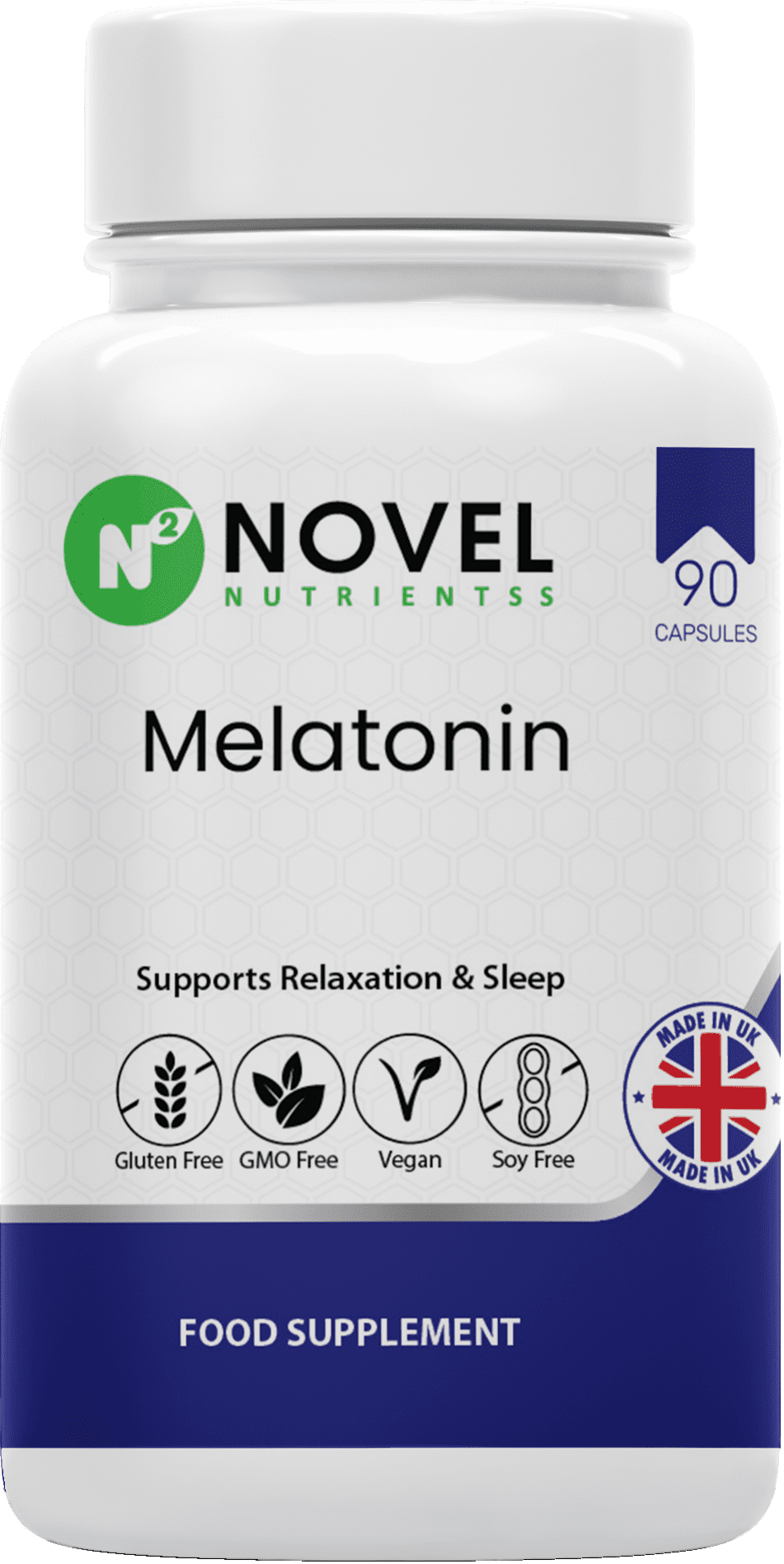 Melatonin
For Restful Sleep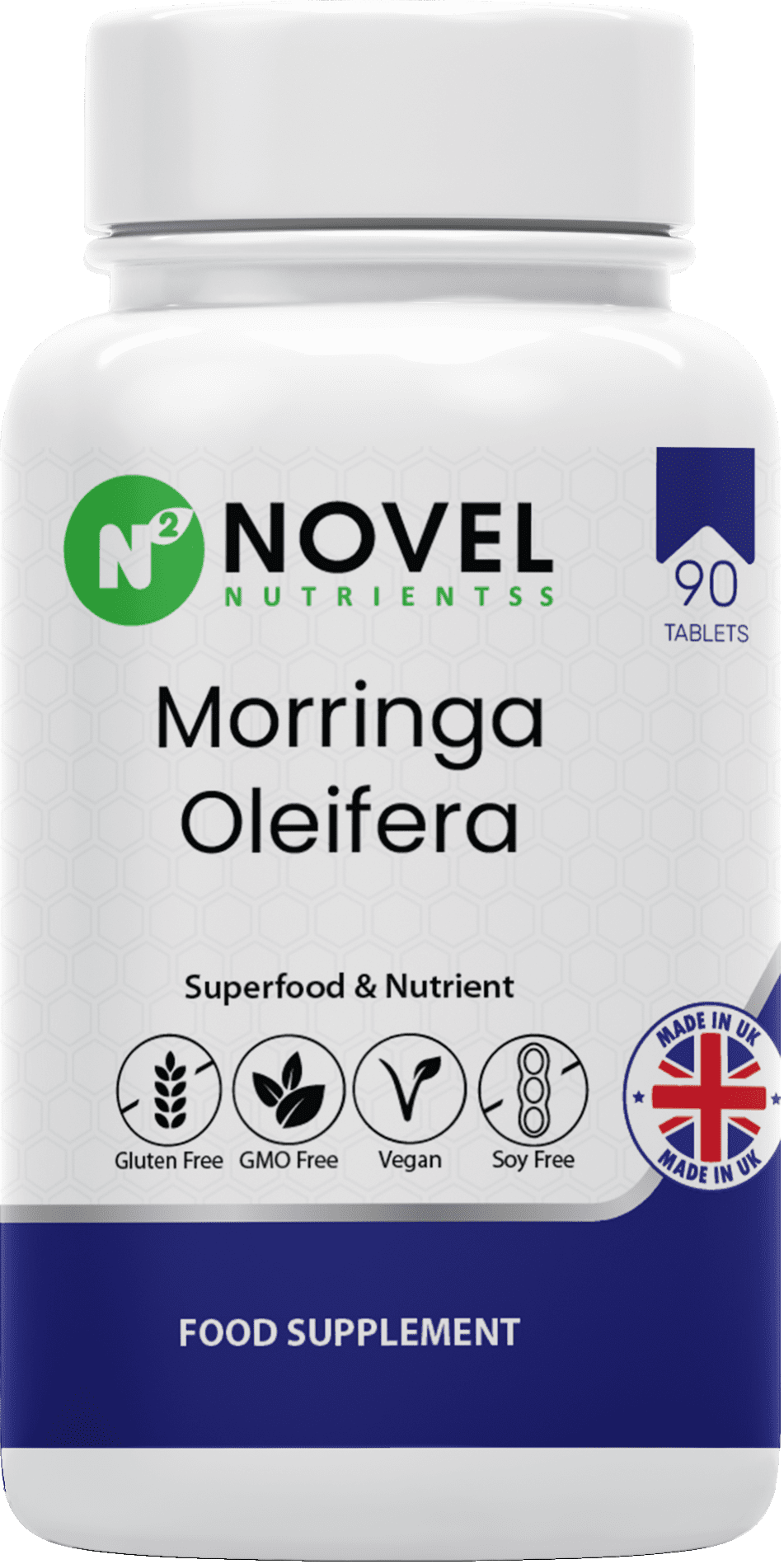 Morringa Oleifera
Super Food for Essential Nutrients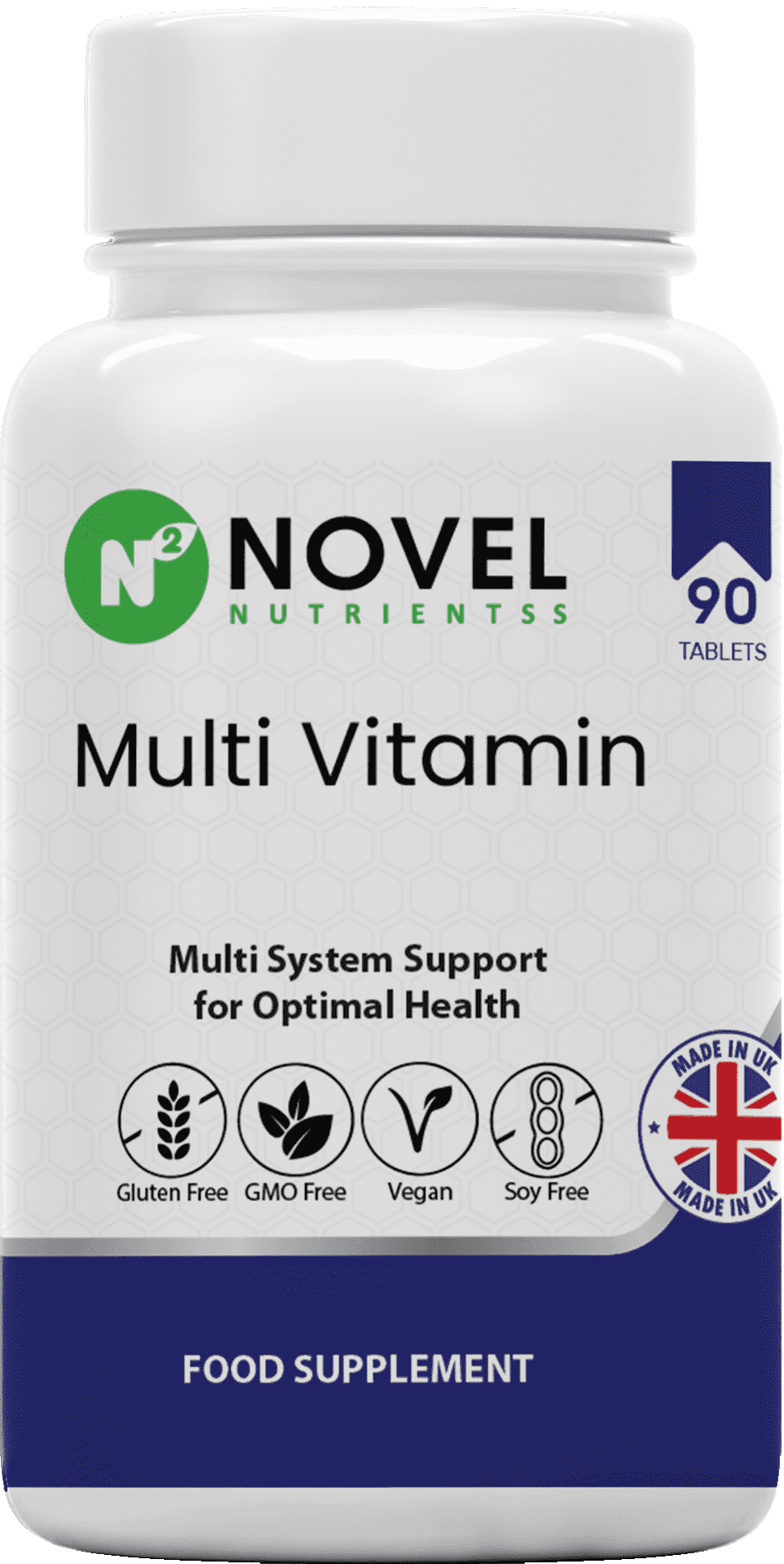 Multi Vitamin
Multi System Support for Optimal Health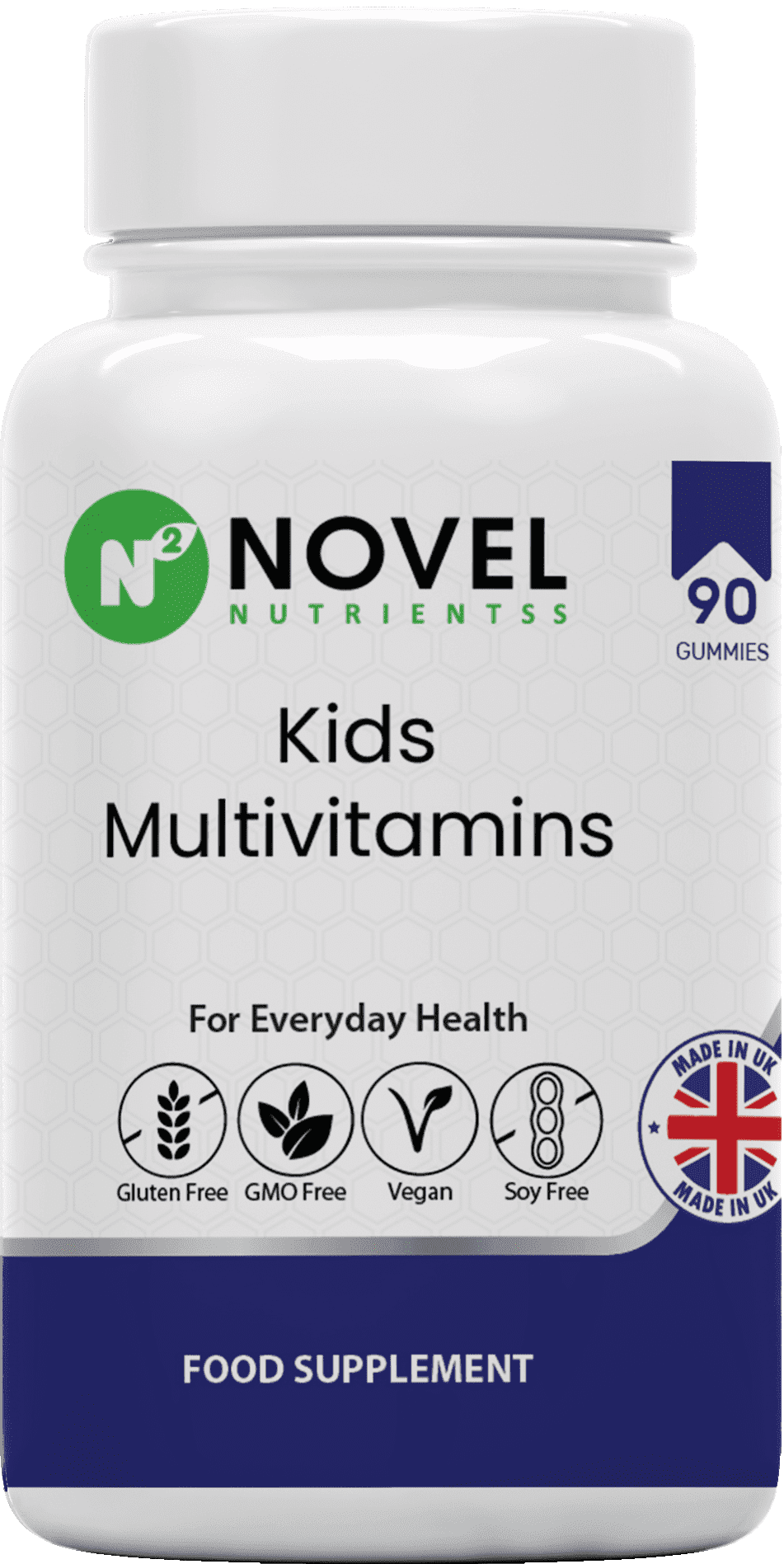 Kids Multivitamin
Multi System Support for Optimal Health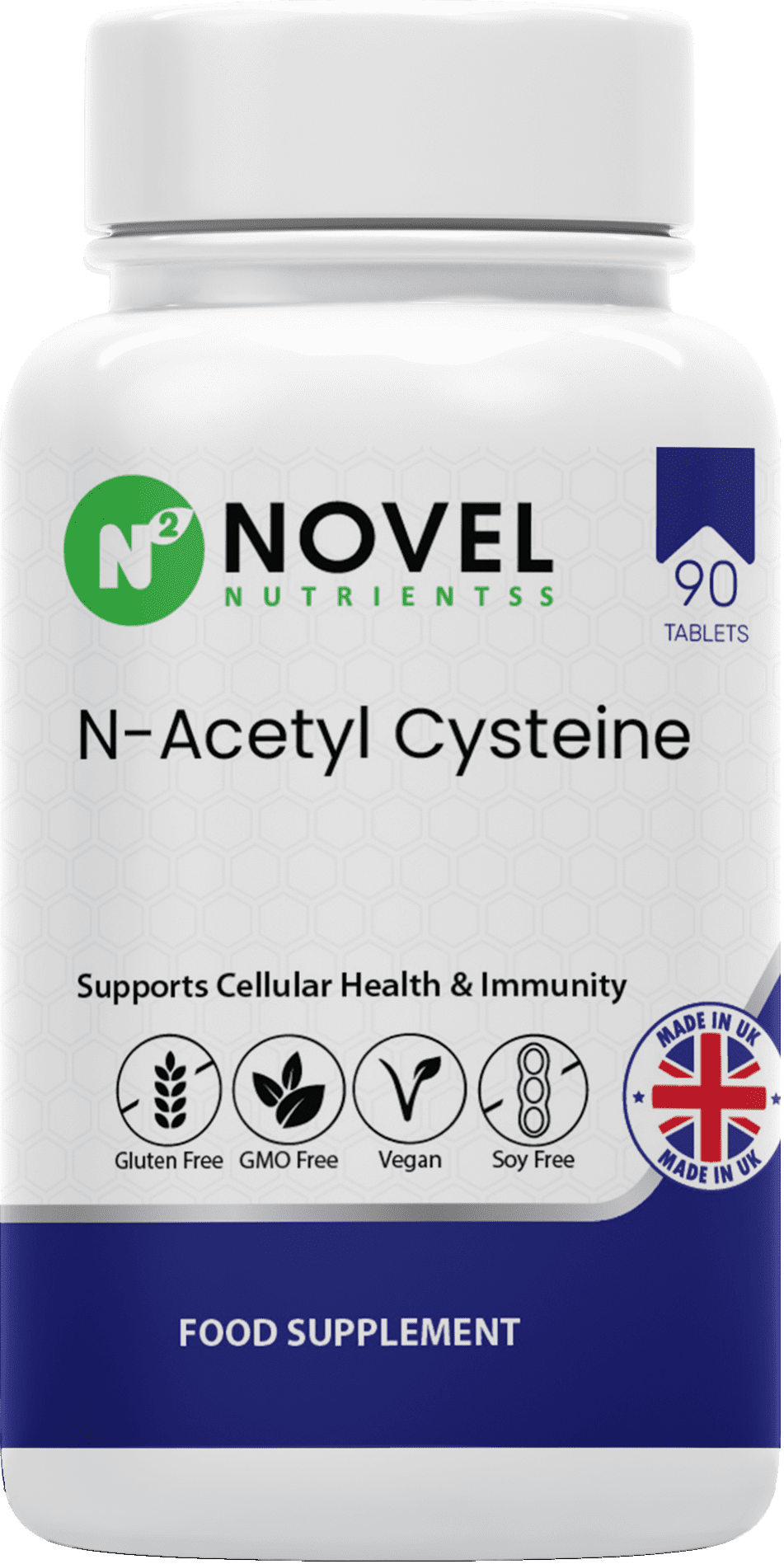 N-Acetyl Cysteine
Healthy Lung & Liver Support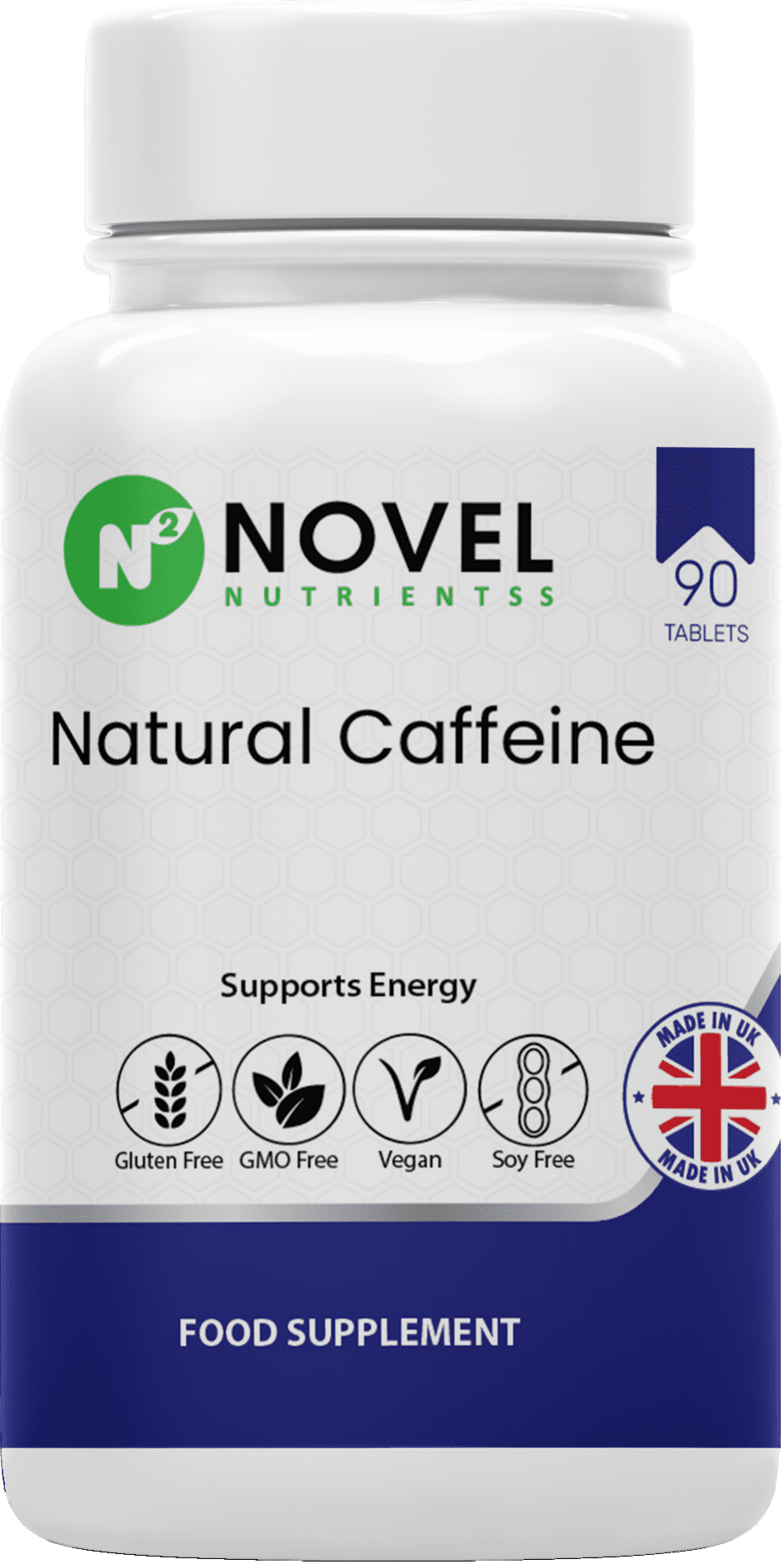 Natural Caffeine
For Energy, Endurance & Focus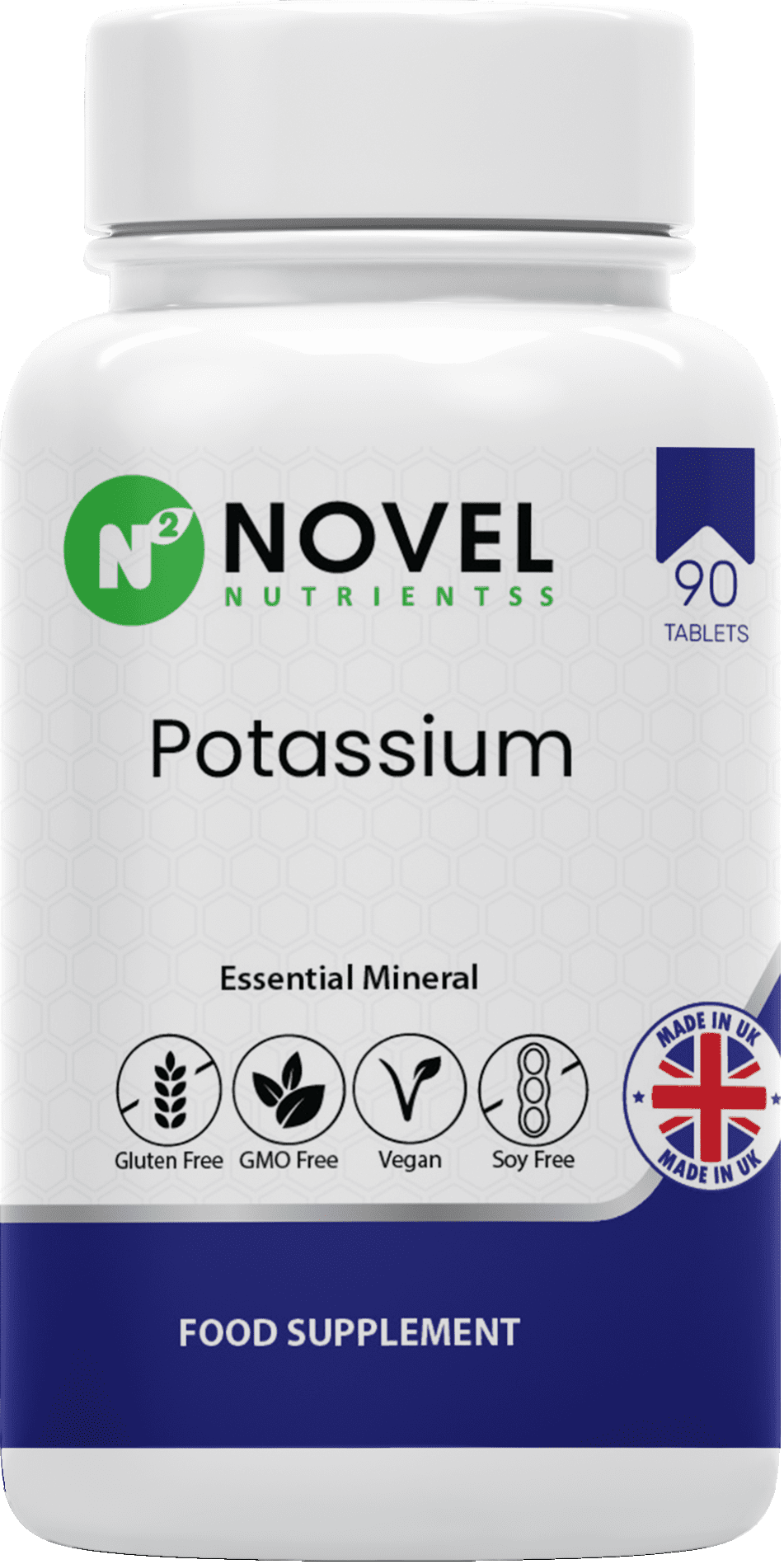 Potassium
Supports Nerve & Musclew Health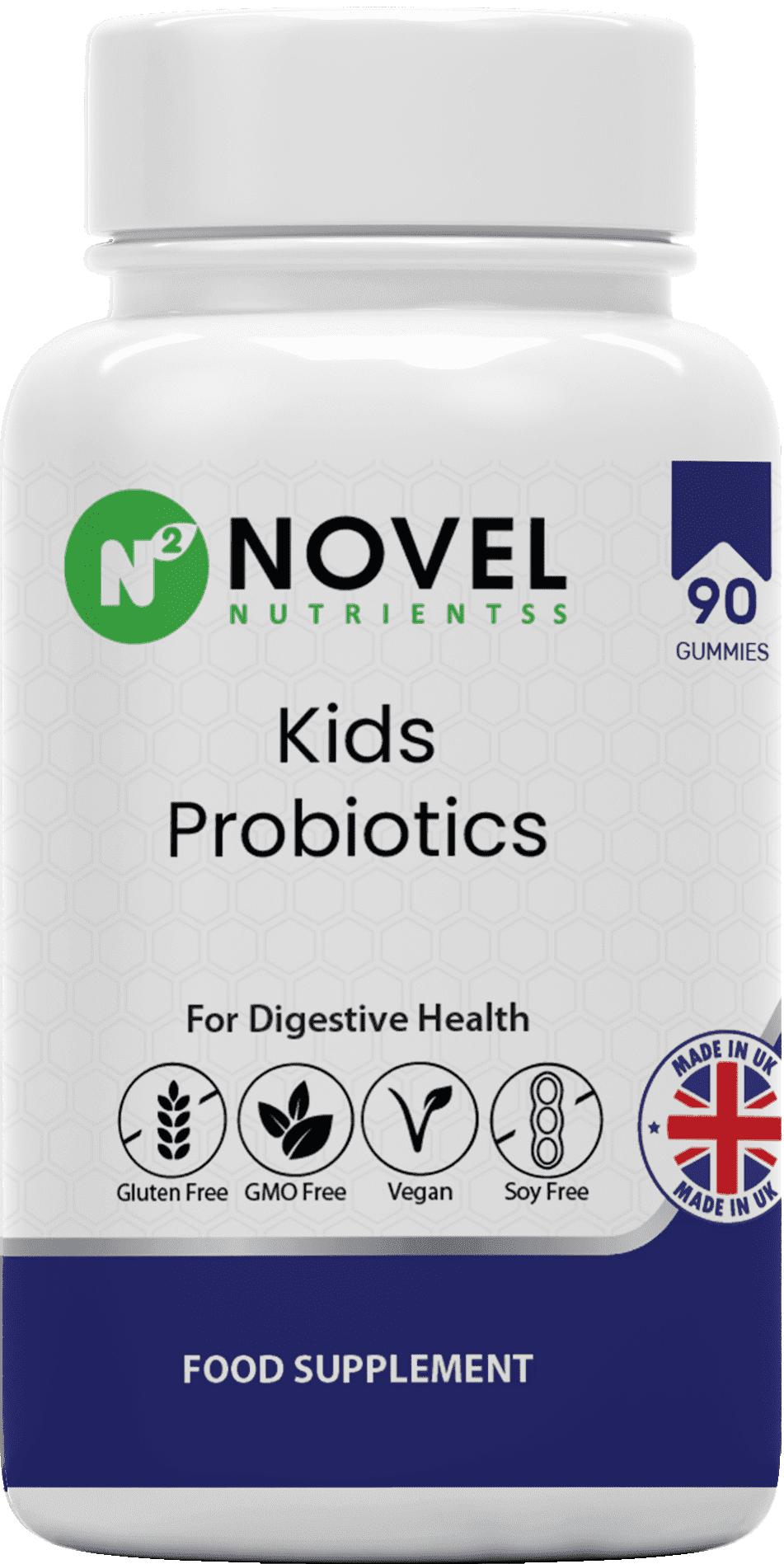 Kids Probiotics
For Digstive Support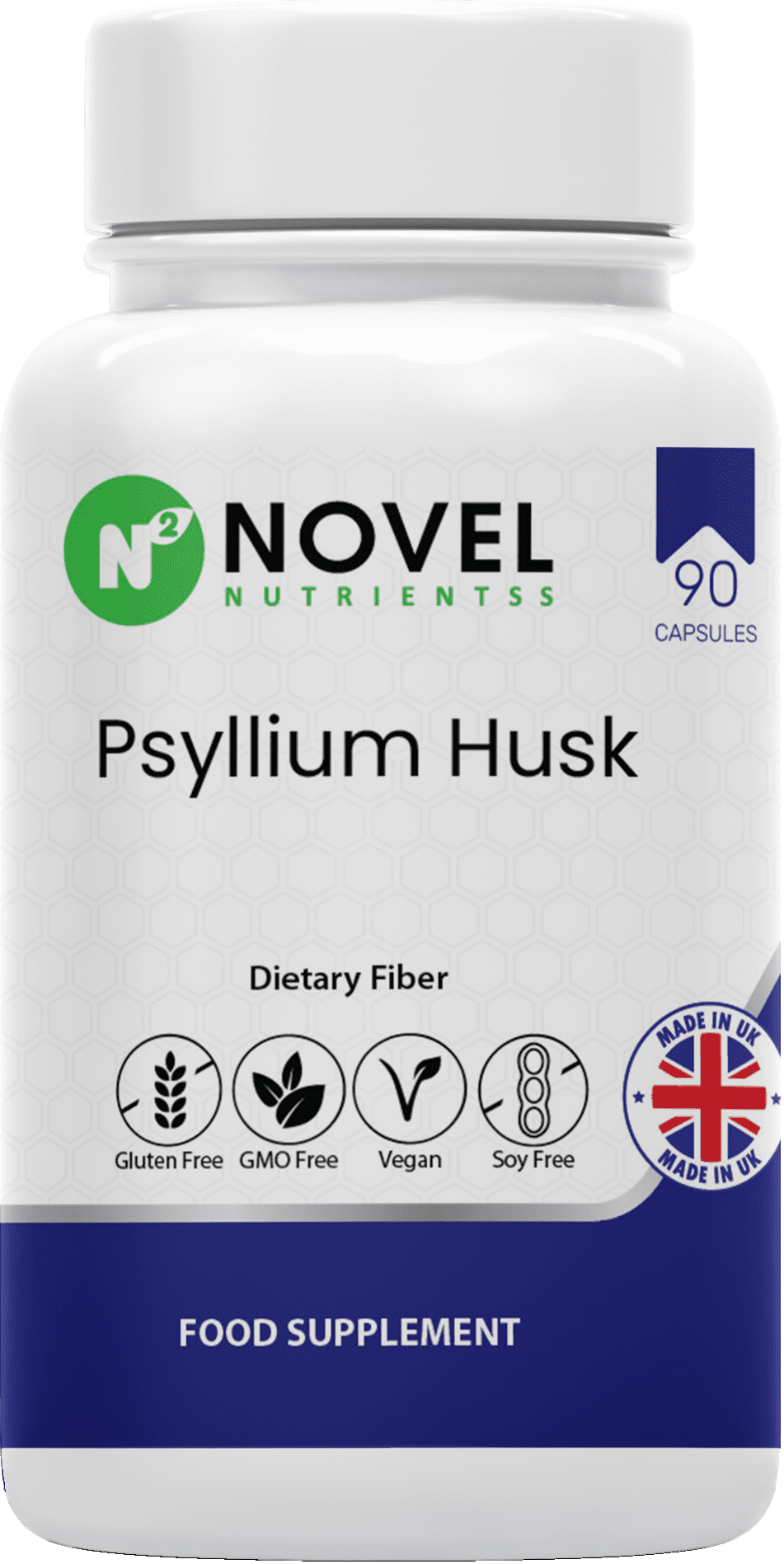 Psyllium Husk
Natural Dietary Fibre Supports Regularity & Digestion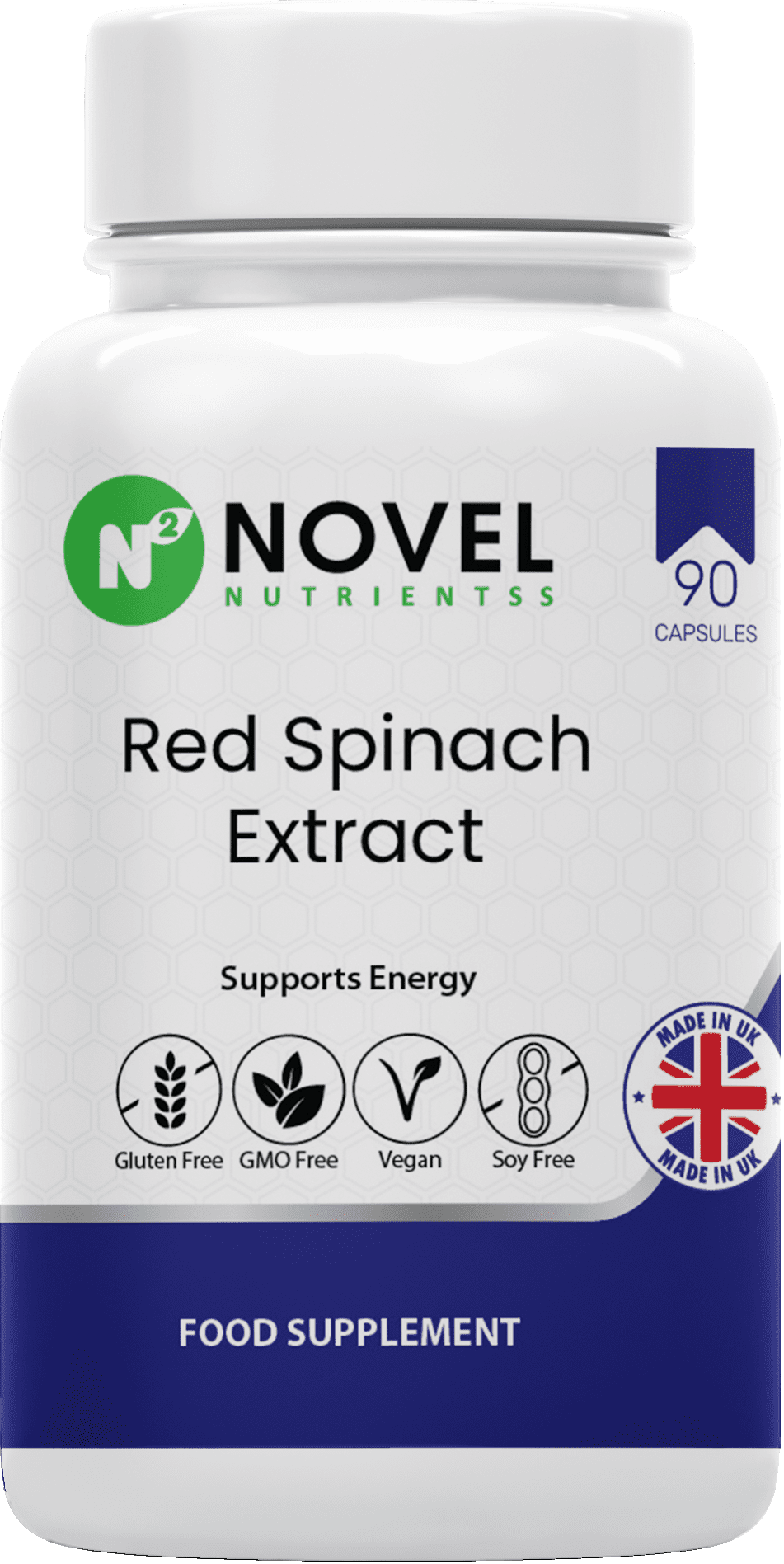 Red Spinach Extract
Supports Sports Performance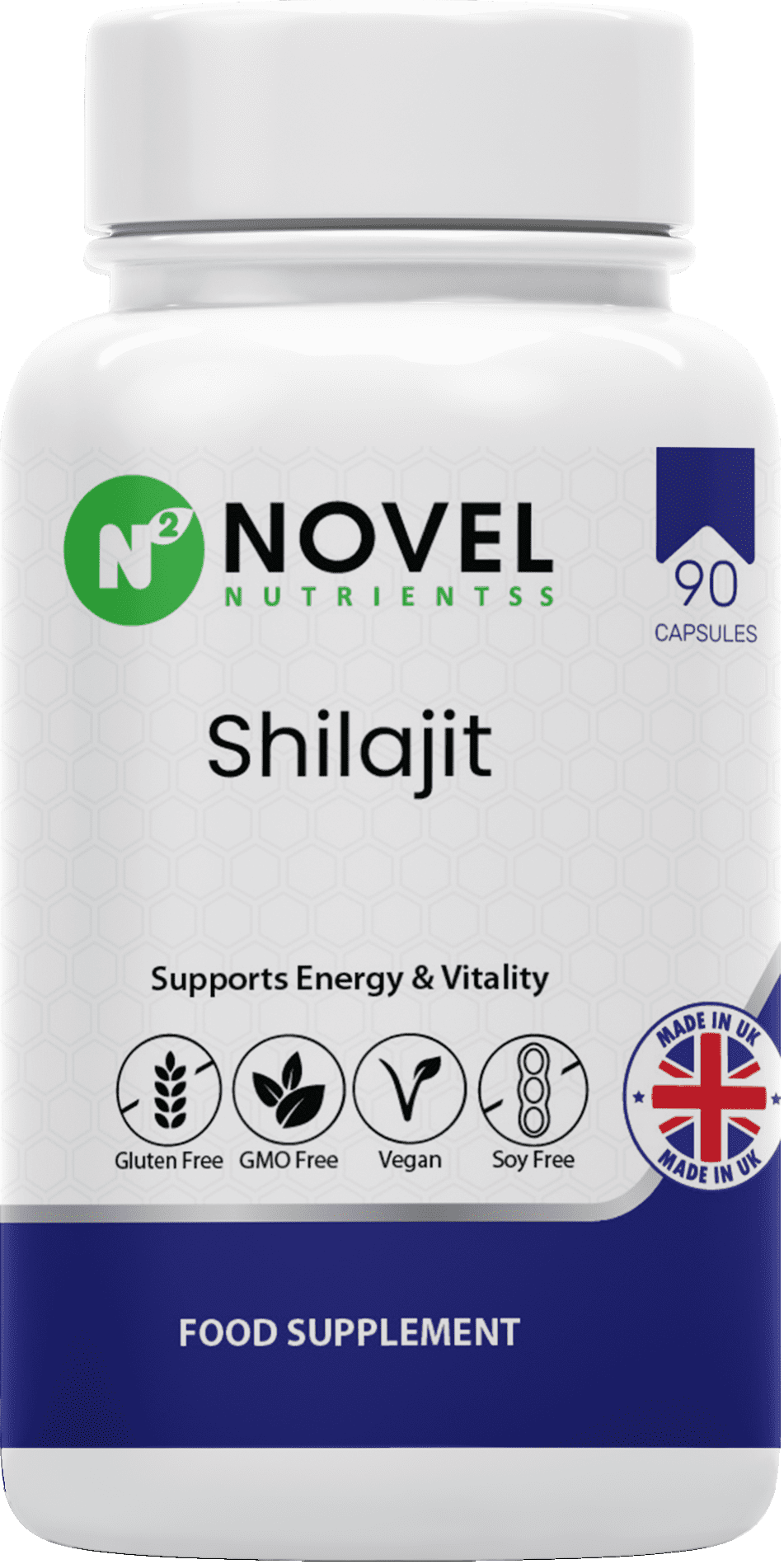 Shilajit
Supports Energy, Stamina & Strength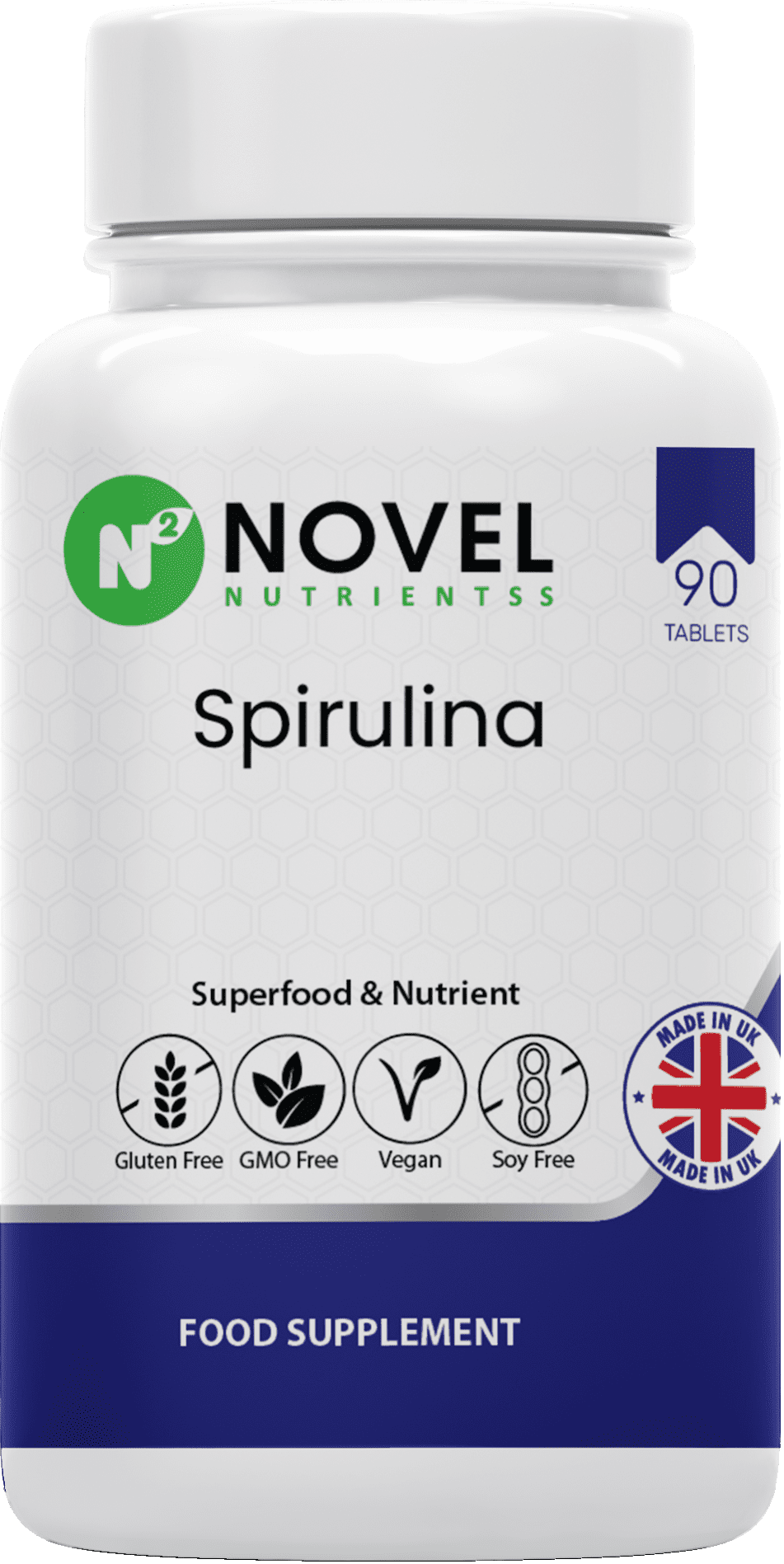 Spirulina
Nutrient Rich Superfood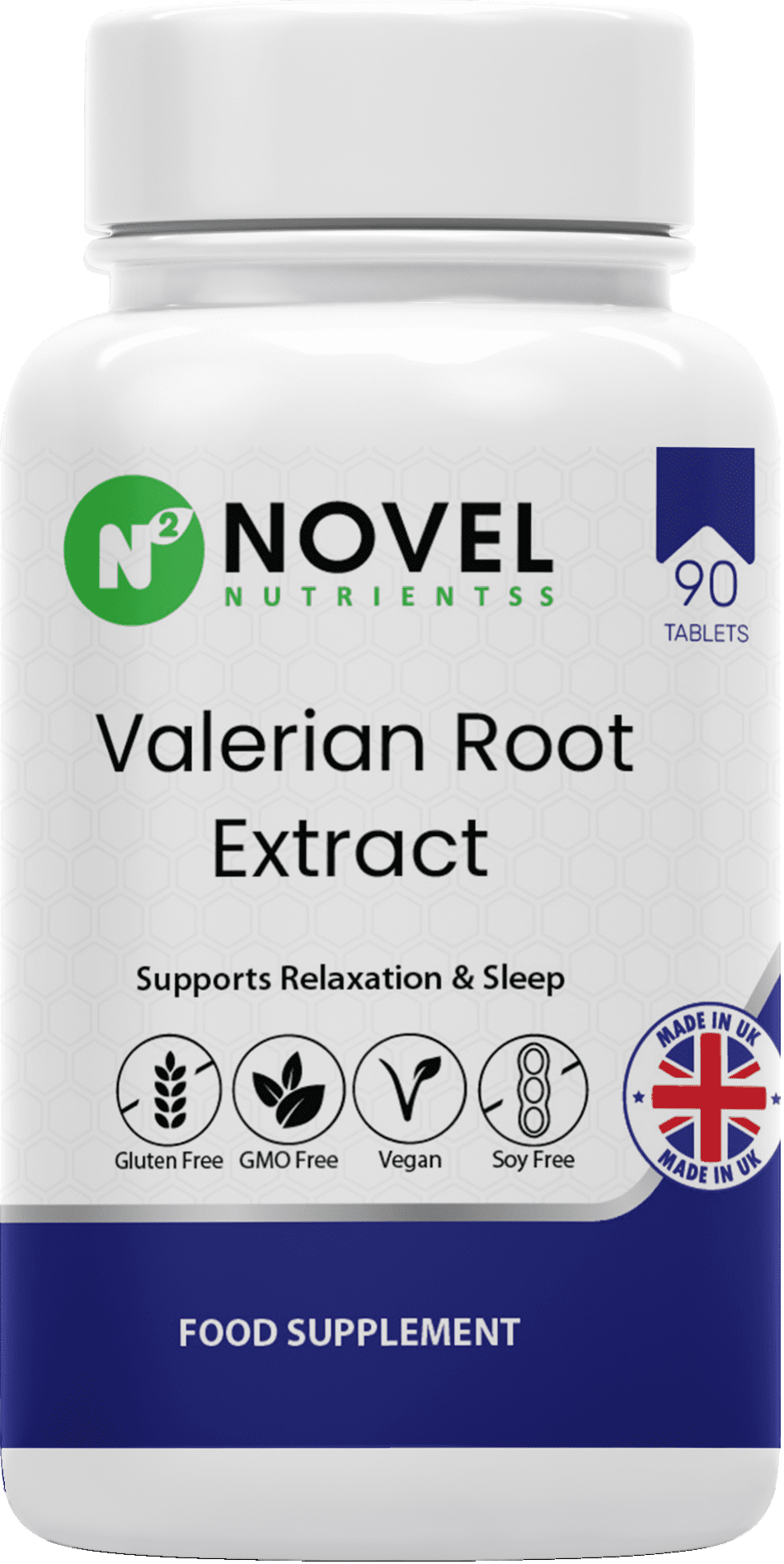 Valerian Root Extract
For Better Sleep & Relaxing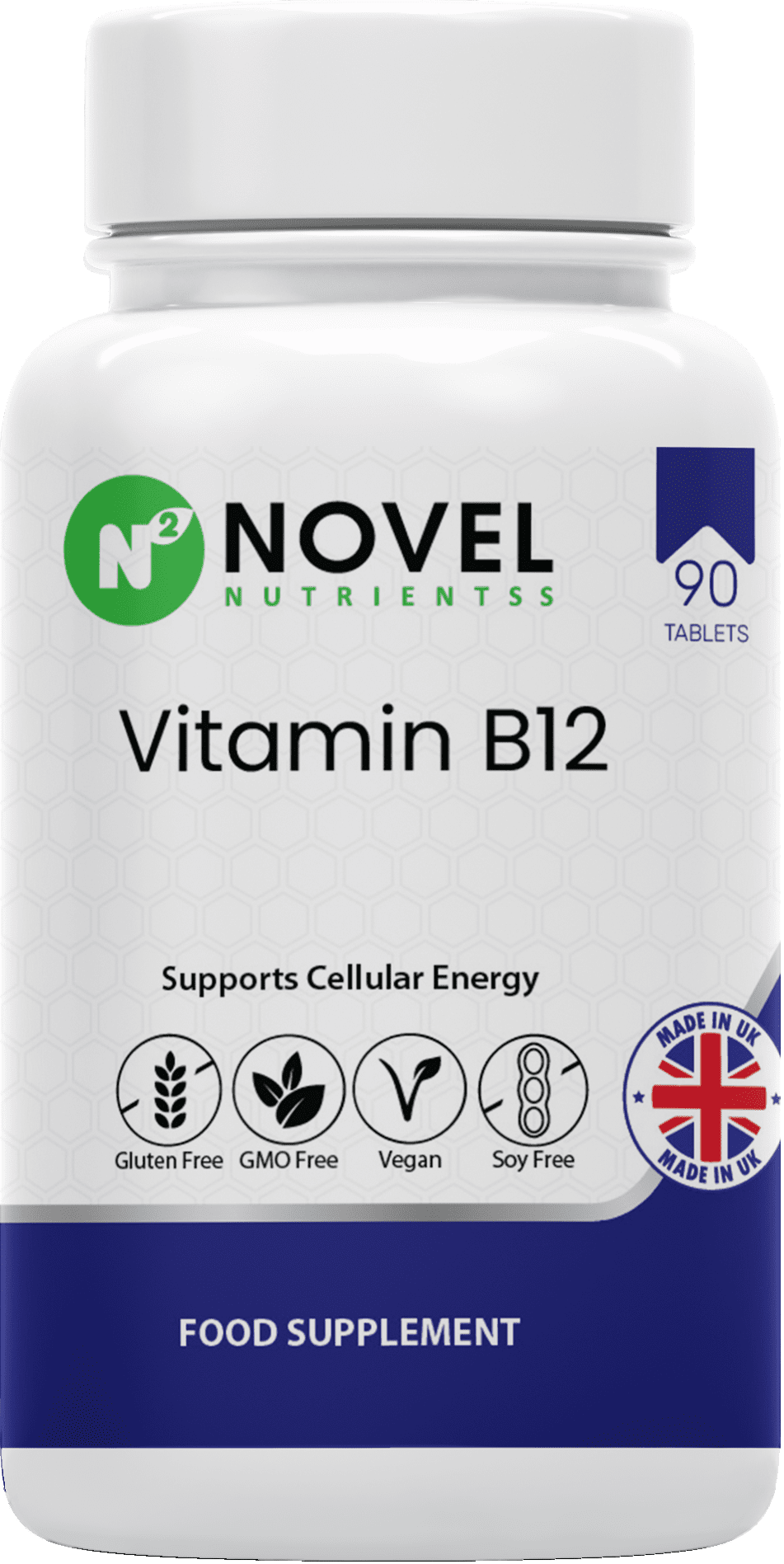 Vitamin B12
Supports Cellular Energy & Nervous System Health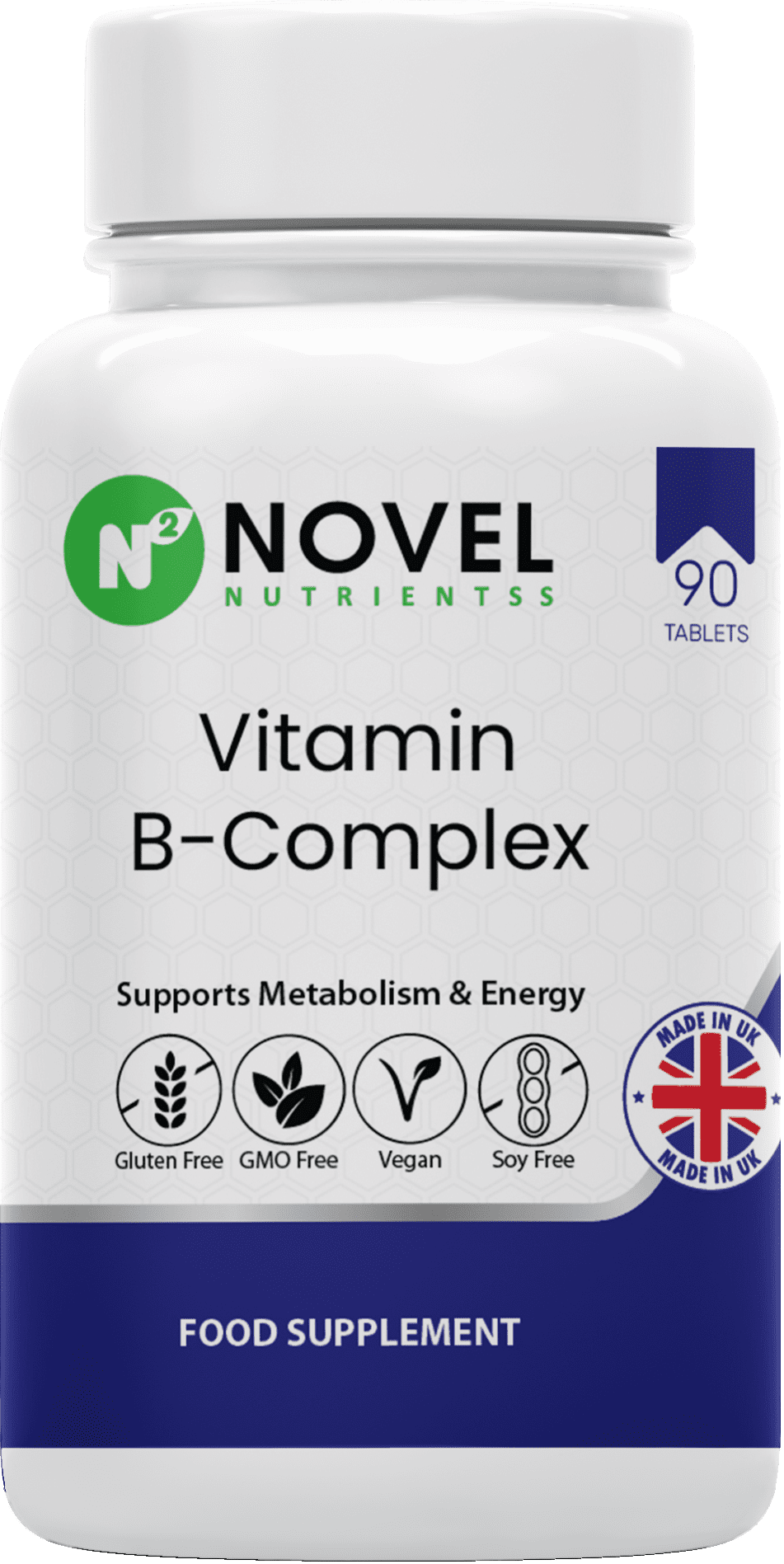 Vitamin - B Complex
For Energy & Cognitive Support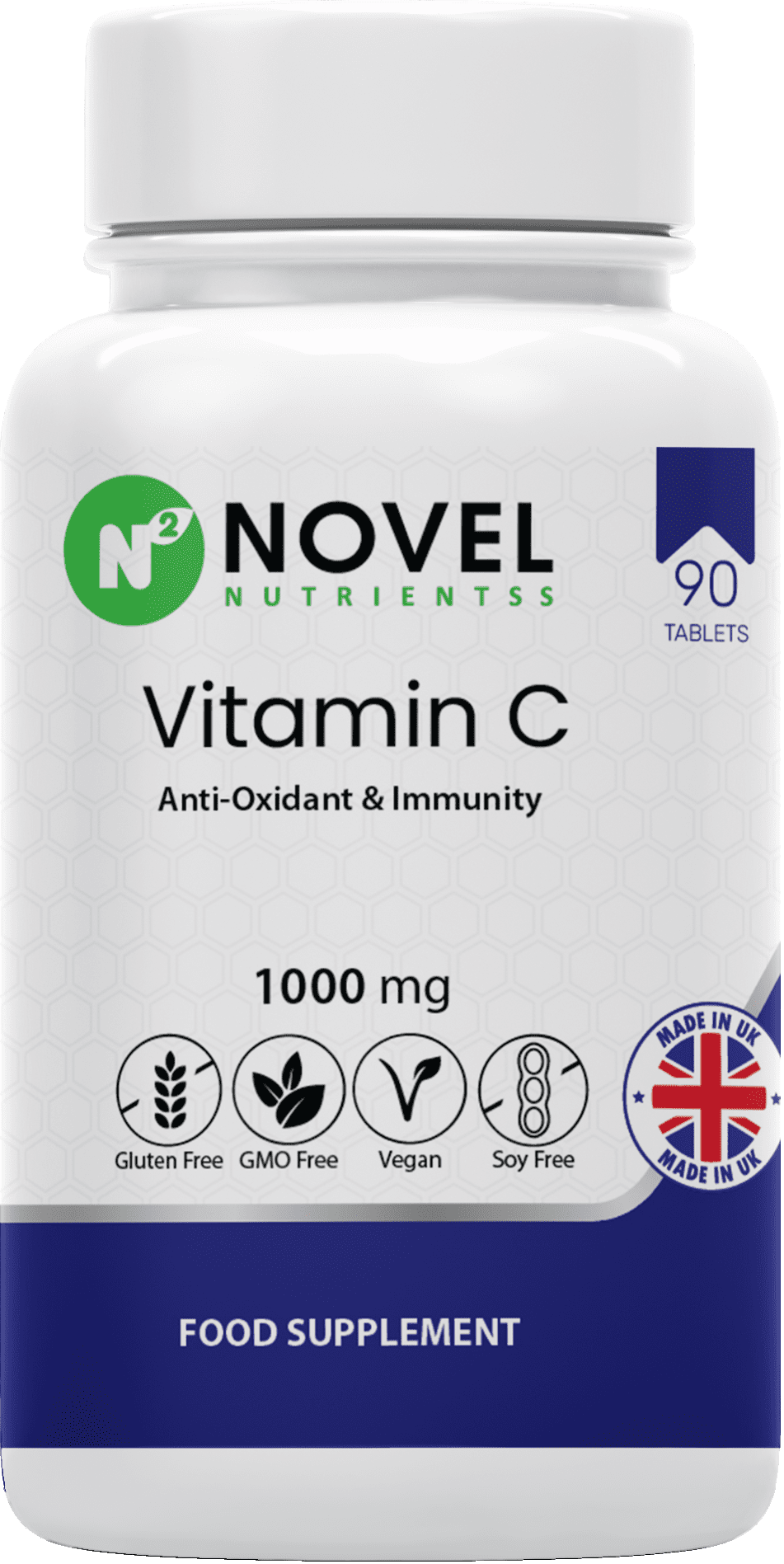 Vitamin C
Supports Immunity & Healthy Skin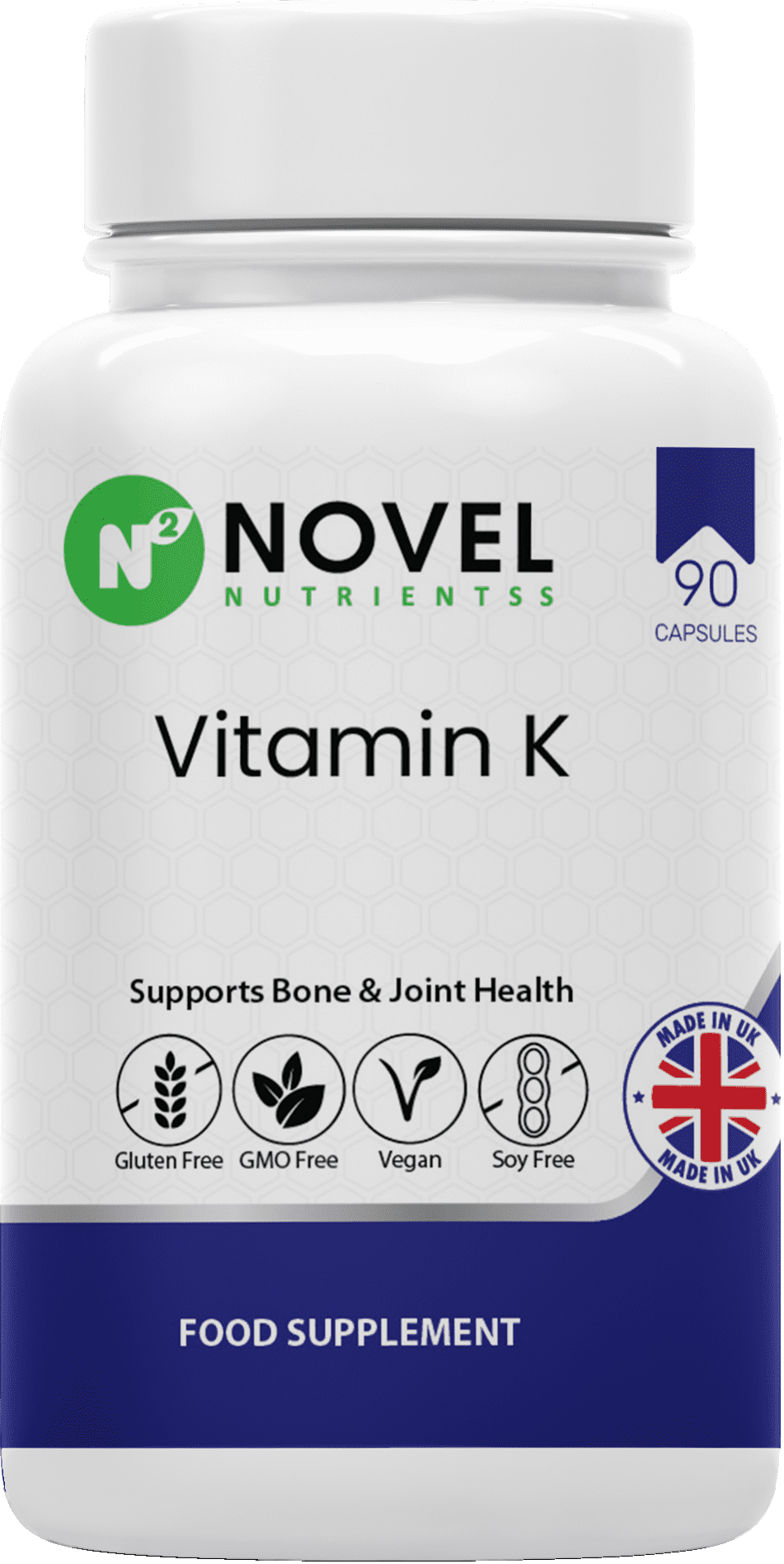 Vitamin K
Contributes to the Maintenance of Normal Bones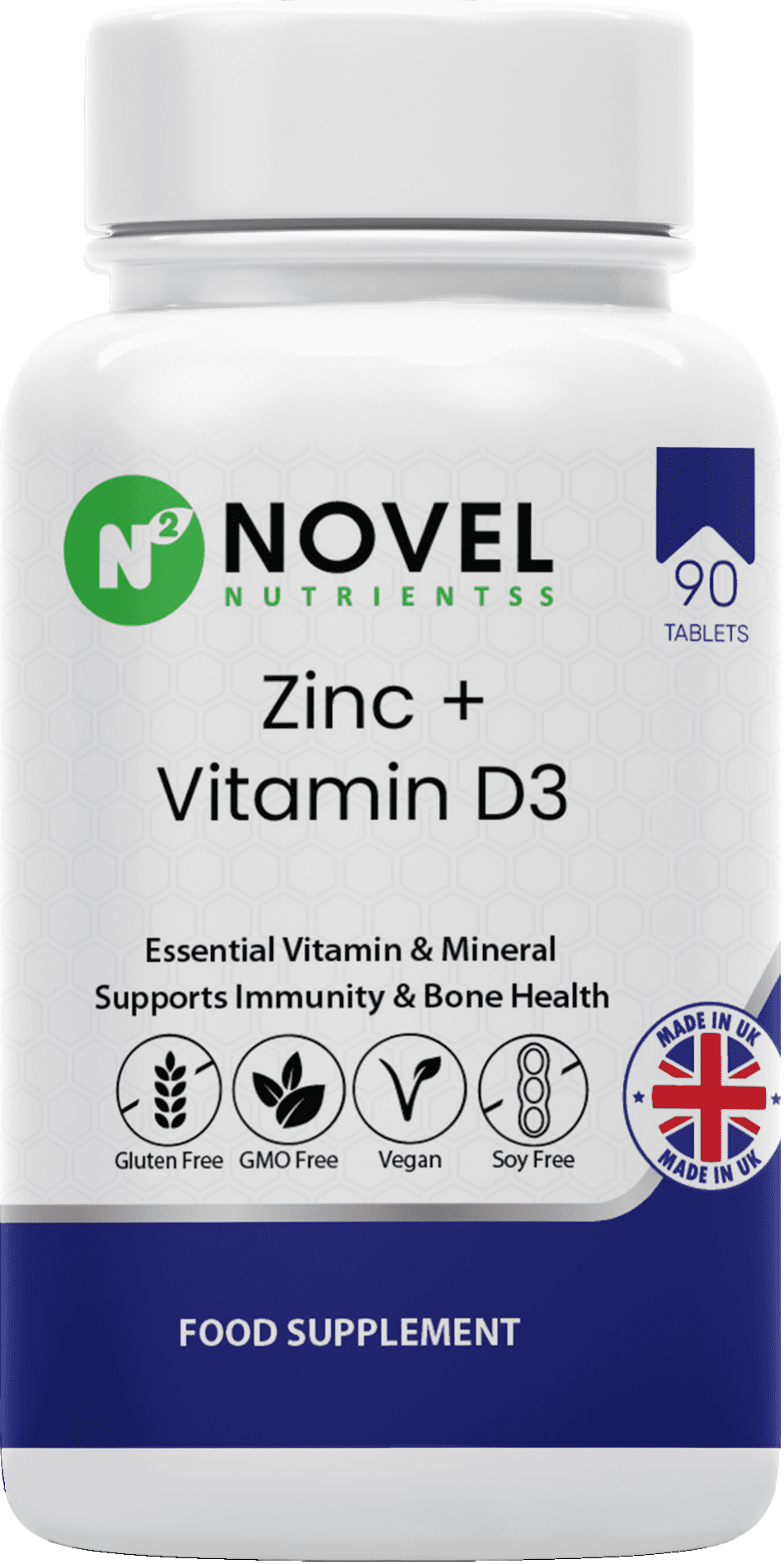 Zinc + Vitamin D3
For Immunity Support